Entering the market in May, the price has dropped substantially. The reasons for the decline are:
1. The impact of the epidemic in China. On May 5, the Executive meeting of The State Council pointed out that the general policy of dynamic elimination of the number of COVID-19 cases will not be wavered. However, the market does not have a precise time for when the epidemic will fully recover and when the dynamic clearing will be realized. Lead to a pessimistic market mood, lost confidence in market prices.
2. The decline of raw materials. The Federal Reserve raised interest rates, the international financial market began to fluctuate, and China began to control the price of coal. Under the overall situation, supply and demand fell both ways. In this case, steel prices will continue to show a downward trend.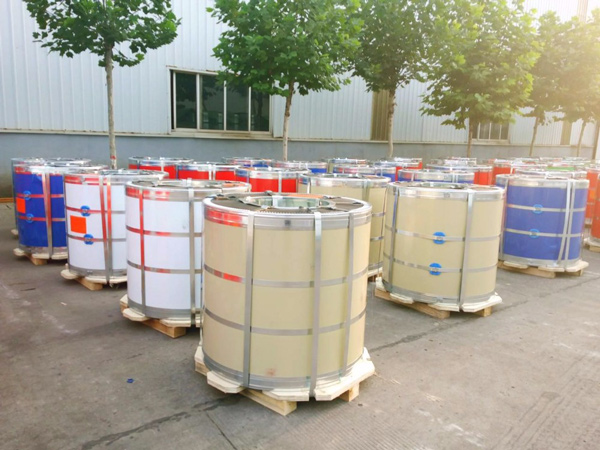 How to forecast the future price trend of steel? For now the current trend, steel prices are falling risk is also an opportunity. The rapid decline in steel prices we think is a good thing, generally a rapid decline will be followed by a rapid rise, and will surpass the previous peak. We think there will be a fall rebound in recent days, and then shock run. The future trend depends on the development of the epidemic and the decline of raw materials.
Shandong yifu steel sheet co.,ltd is a company specializing in the production and export of steel coil. Main products : PPGI, PPGL, GI, GL, ROOF SHEET, MATT WRINKLE, PPGI WOODEN, color coated steel coil,galvanized steel coil, galvalume steel coil.
---
Post time: Jun-10-2022