The current market trend is a shock down. Perhaps in the process of shock down there will be a range of price rebound phenomenon, these are normal.
We think there are two main reasons for the price drop:
1. In the current epidemic situation, demand cannot be opened.
2. Raw materials follow declines. In the current market, without the change of these two factors, we think it is difficult to have a big change in the market.
Focus on two changes:
1. The significant reduction of the epidemic.
2. The policy of firing on all cylinders is implemented. If these two factors do not change radically, we think prices will continue to fall.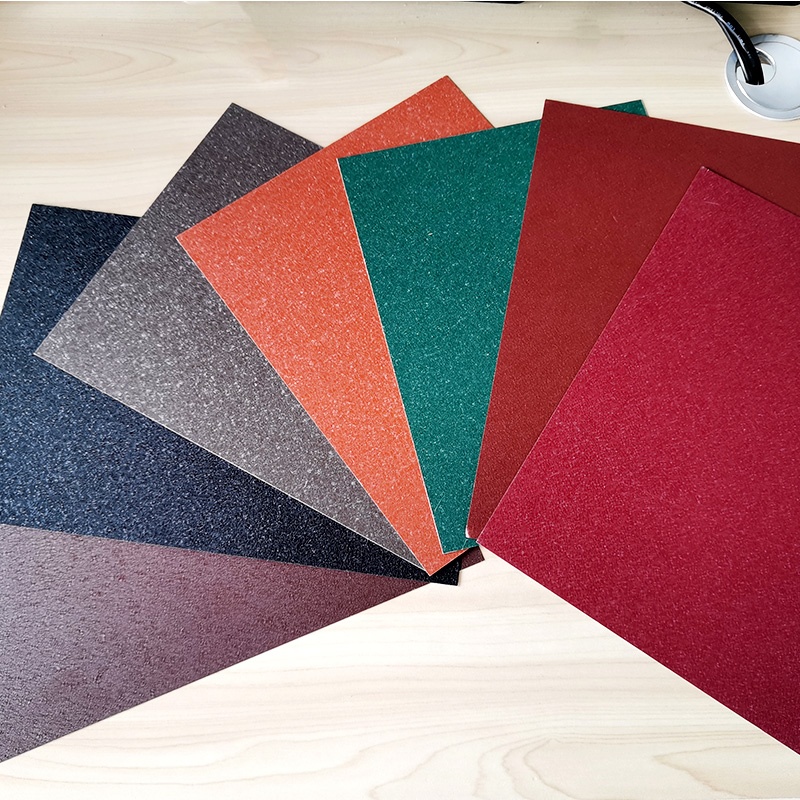 The biggest uncertainty in the current market is the epidemic situation. Compared with last year's epidemic situation, this year's epidemic situation shows the characteristics of strong transmission, fast transmission and easy to repeat. This year's outbreak is not easy to control compared to last year. If the epidemic is not brought under control, there is no doubt that epidemic control is a high priority when compared with economic development. Therefore, if the epidemic is not brought under control, the power of demand, including the power of policy, will be reduced. So we need to bide our time and operate steadily. After the pandemic, we believe that "belated demand" will come.
---
Post time: Jun-10-2022