Aluminum Coil h16 O h18 h22 h24 1100 8011 1050 H14 1060 3003 5083 6061 coloor caoted coils
Product Detail
Product Tags
Model Number

Aluminum coils

Material

aluminum

Allory

1100,1060,3003,3105,5series,8011,etc.

Hardness

H16,H0,H24,H26,etc

Surface Treatment

Polyester(PE) Coating / fluorocarbon(PVDF) Coating.

Thickness

0.06~1.5mm.

Inner Diameter

150mm,405mm,505mm

Color

ordinary, wooden , silver, high gloss, according to customer color samples.

Coating thickness

Polyester(≥16 micron), fluorocarbon(≥25 micron).

Gloss

10~100%.

Paint adhesion

1J.

 Width

Widthness can be customized, not more than 1600mm.

 Weight

1000~1500KG/coil.

Product superiority

Color coated aluminum coil products can be recycled, environmental protection, can be processed punching and cut different sizes, can be processed into aluminum composite panel, aluminum ceiling, sound absorbing board, canopy, shutter, roofing, etc

Application

Application Used to manufacture decorative materials, such as aluminum veneers, aluminum composite panels, perforated panels, and

clean plates, etc:

1) Exterior applications: wall cladding, facades, roofs and canopies, tunnels, column covers or renovations

2)Interior applications: wall cladding, ceilings, bathrooms, kitchens and balconies

3) Advertisement and market applications:

display platforms signboards, fascias and shop fronts

4) Transport and industrial applications

Aluminum grade
Mainly grade
1000 series
1050  1060  1100  1070  1200
2000 series
2024  2014  2A14
3000 series
3003  3004  3005  3105
5000 series
5005  5052  5083  5086  5754  5454
6000 series
6061  6063  6082
7000 series
7075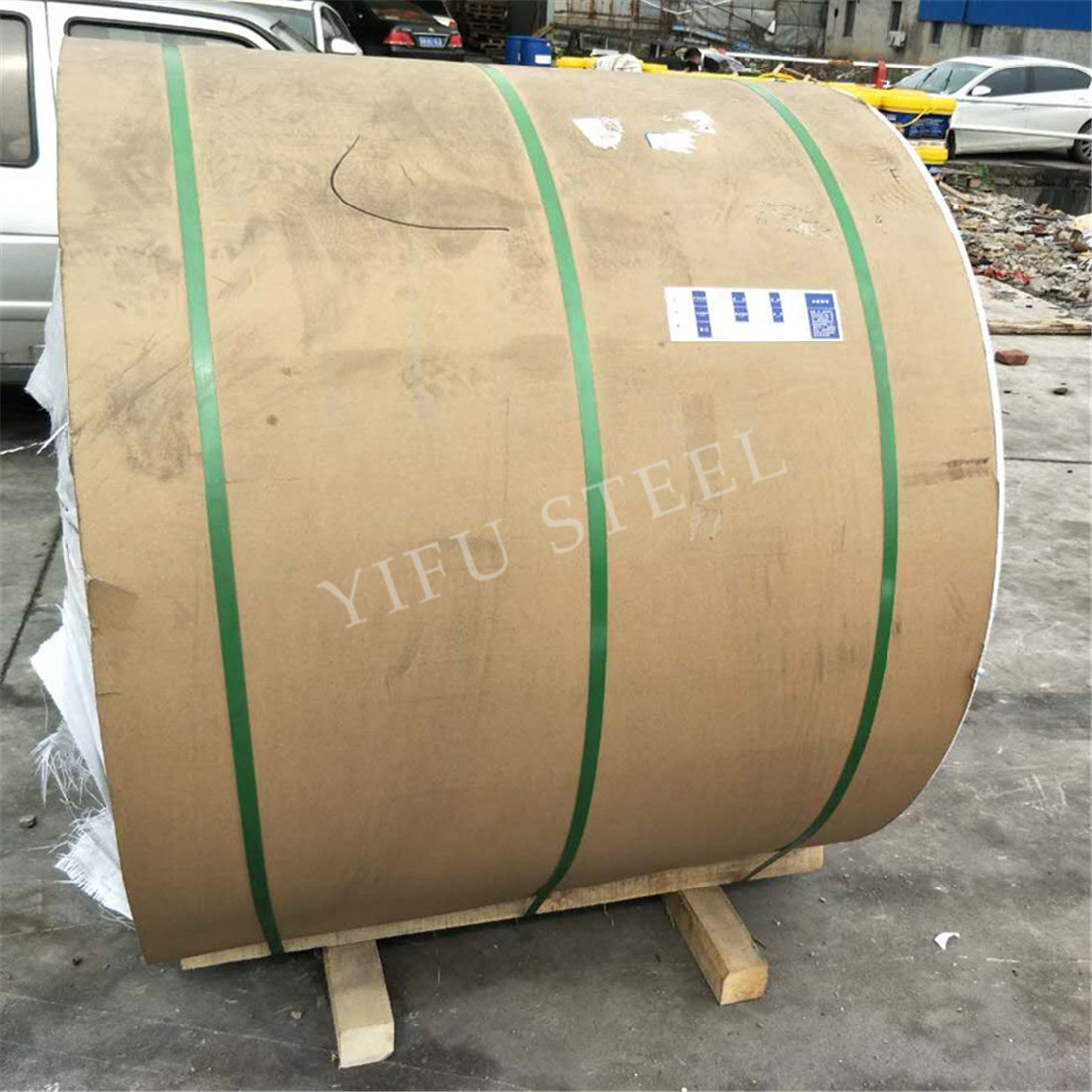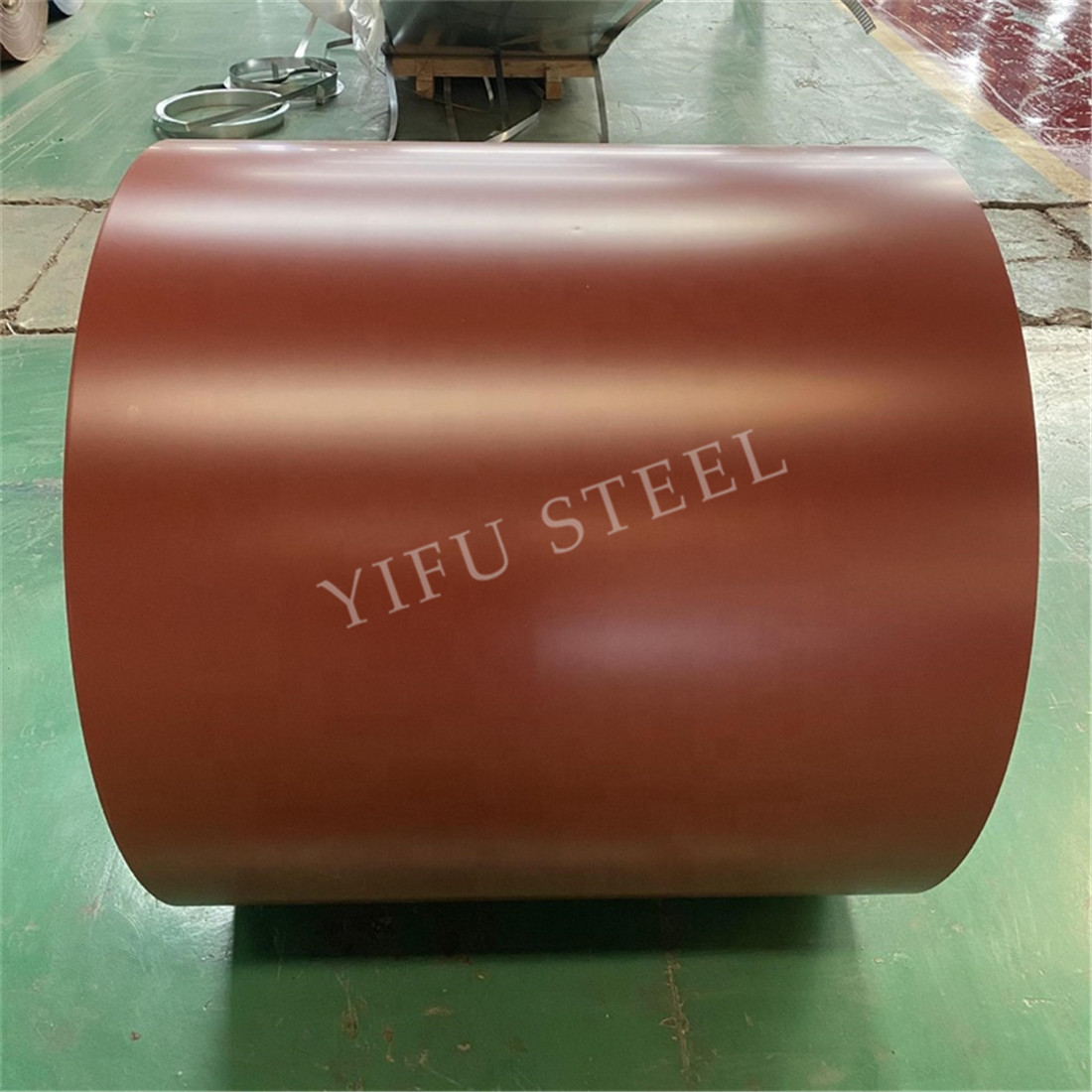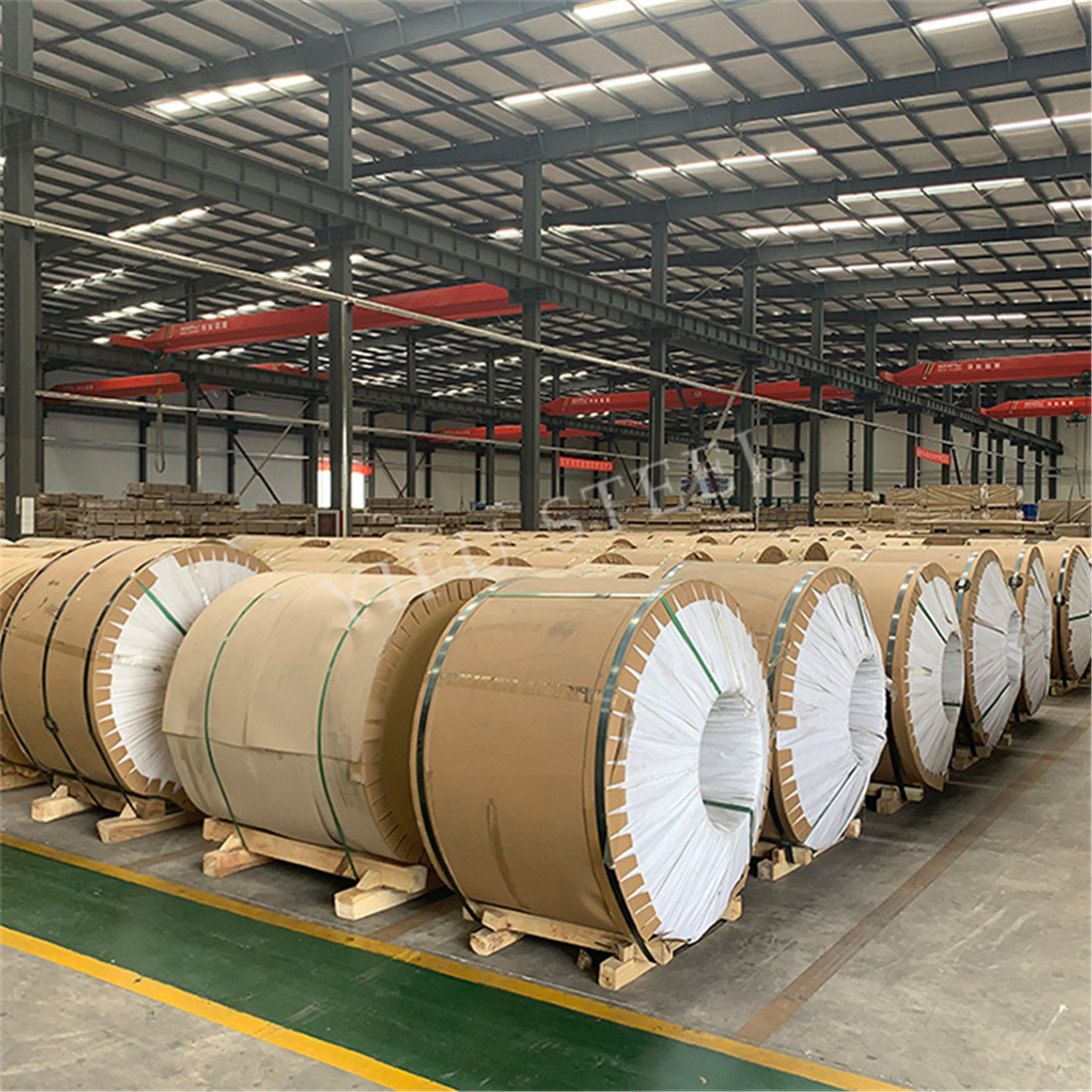 1. Made of alloy 3003, 5052 aluminum standard and extra-wide aluminum coils and plates for roof and side walls of trailers.
2. High Uniformity: annealing by continuous heat treatment line, the properties differences of the same coil and between coils are very small.
3. High precision and excellent flatness, size and flatness in line with ASTM and EN standards.
Smooth, clean, be free of oil, stain, scratch, wave and corrosion, ready for paint, oxidation and lamination.
Chemical Composite: GB/T 3190-2008 , ASTM
Mechanical Property: GB/T 3880-2006,  ASTM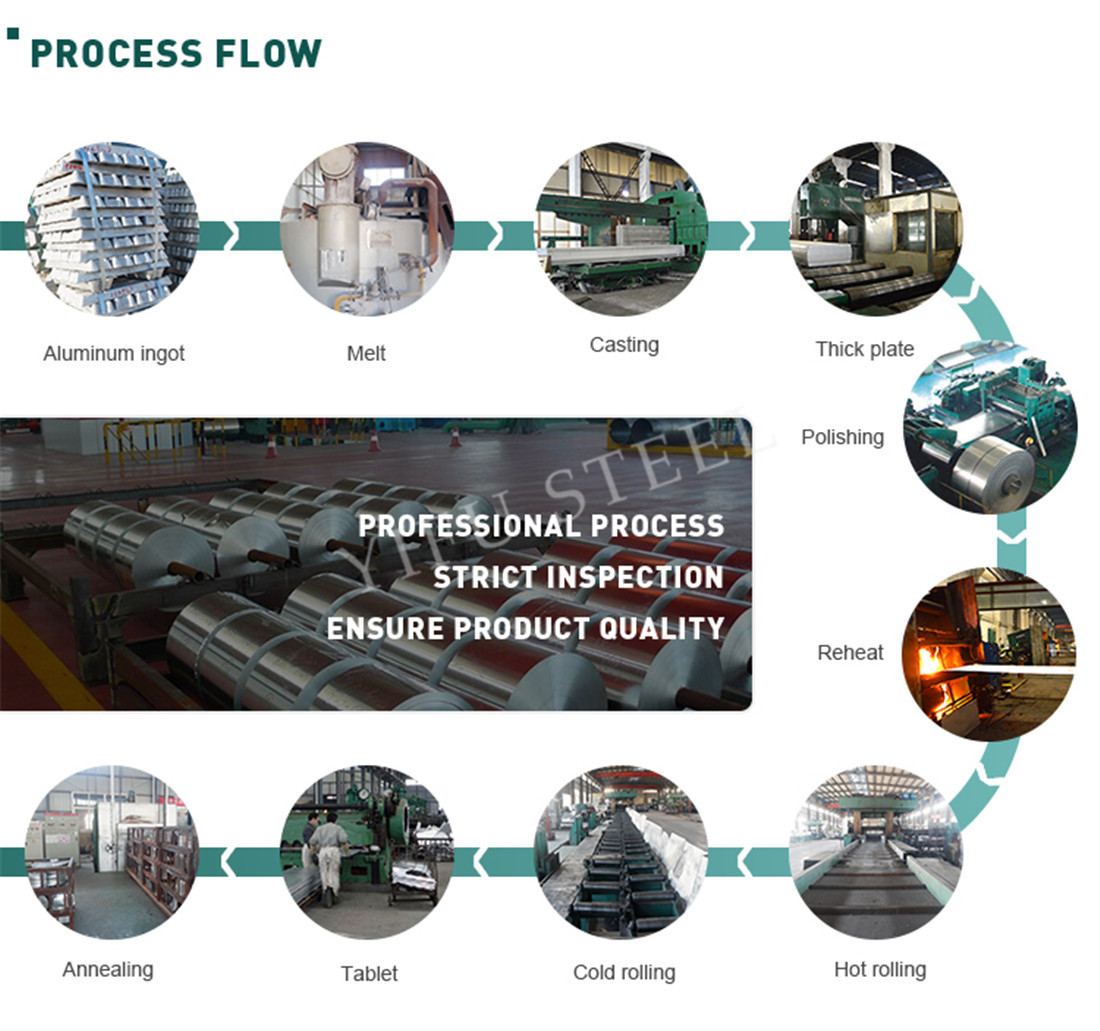 ---
---