Q235 COLD ROLLED STEEL PLATE YIFUSTEEL Industrial stamping
Product Detail
Product Tags
What is Cold rolled steel coil;
Cold rolled sheet is a product made of hot rolled coil as raw material and rolled under recrystallization temperature at room temperature.
Cold plate is made of ordinary carbon structural steel hot rolled steel strip, after further cold rolled into less than 4mm thickness of steel plate. Due to rolling at room temperature, no oxide sheet, therefore, the surface quality of cold plate is good, high dimensional accuracy, coupled with annealing treatment, its mechanical properties and technological properties are better than hot rolled thin steel plate, in many fields, especially in the field of household appliances manufacturing, has gradually replaced the hot rolled thin steel plate with it.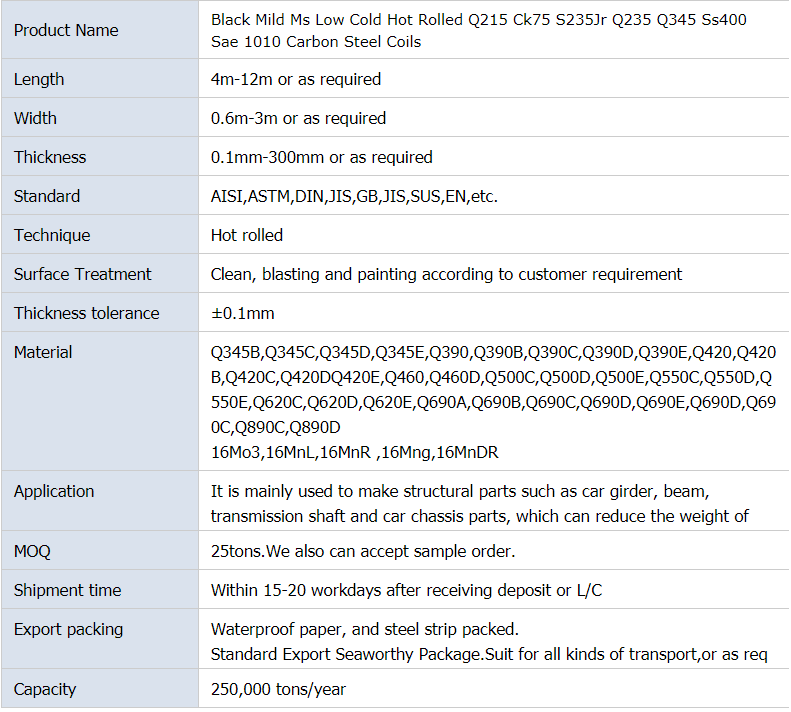 Cold roll/CR STEEL COIL has good performance, high flatness, high surface finish, clean and bright surface of cold rolling plate, easy to coating and plating processing, mainly used in automobile, printed iron bucket, construction, household appliances and other industries, is galvanized sheet, color coated board of high quality substrate.
Manufacture with good performance, namely by cold rolling, the thickness can be thinner, higher precision cold-rolled strip steel and steel plate, high straightness, surface finish, surface clean bright, easy to manufacture plating processing, many varieties, wide application, high stamping performance and no limitation at the same time, the characteristics of low yield point, so the manufacture with a wide range of USES, Mainly used in automobile, printing iron bucket, construction, building materials, bicycles and other industries, but also the best selection of organic coating steel plate production.

Cold Rolled Steel Coil Factory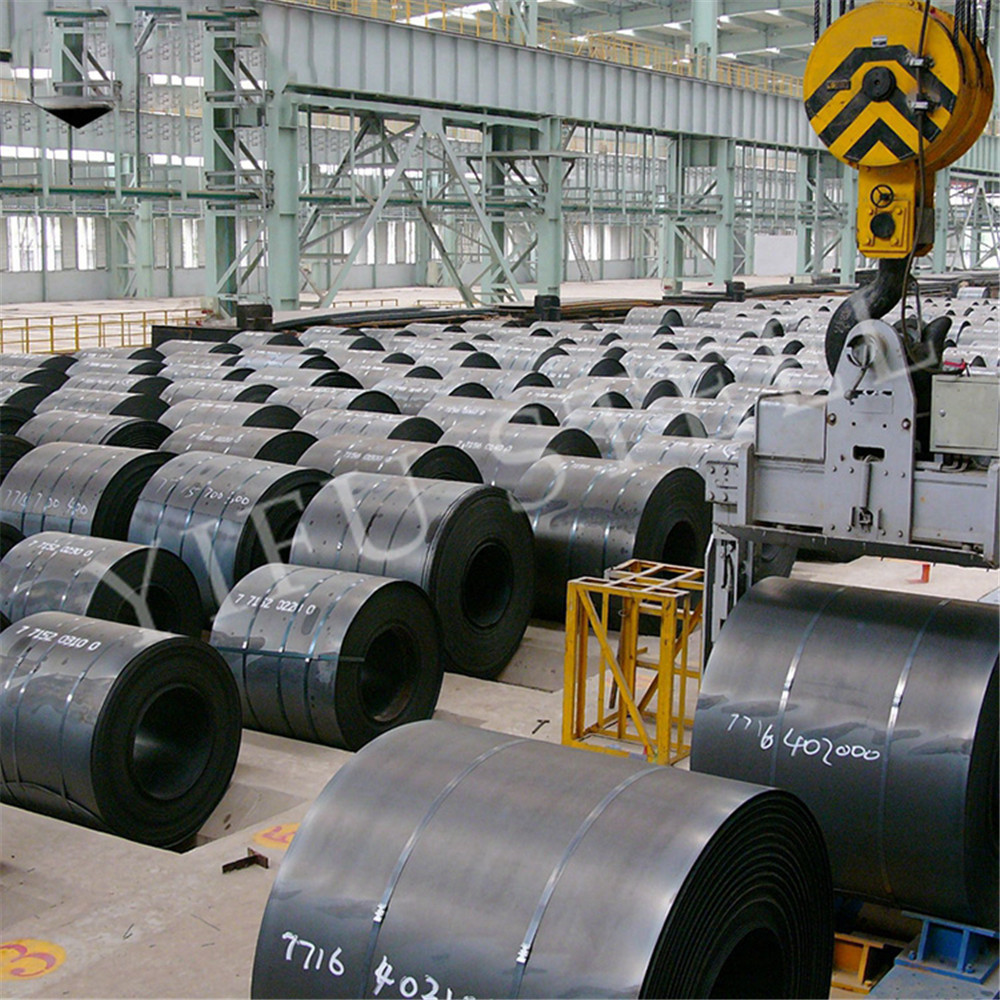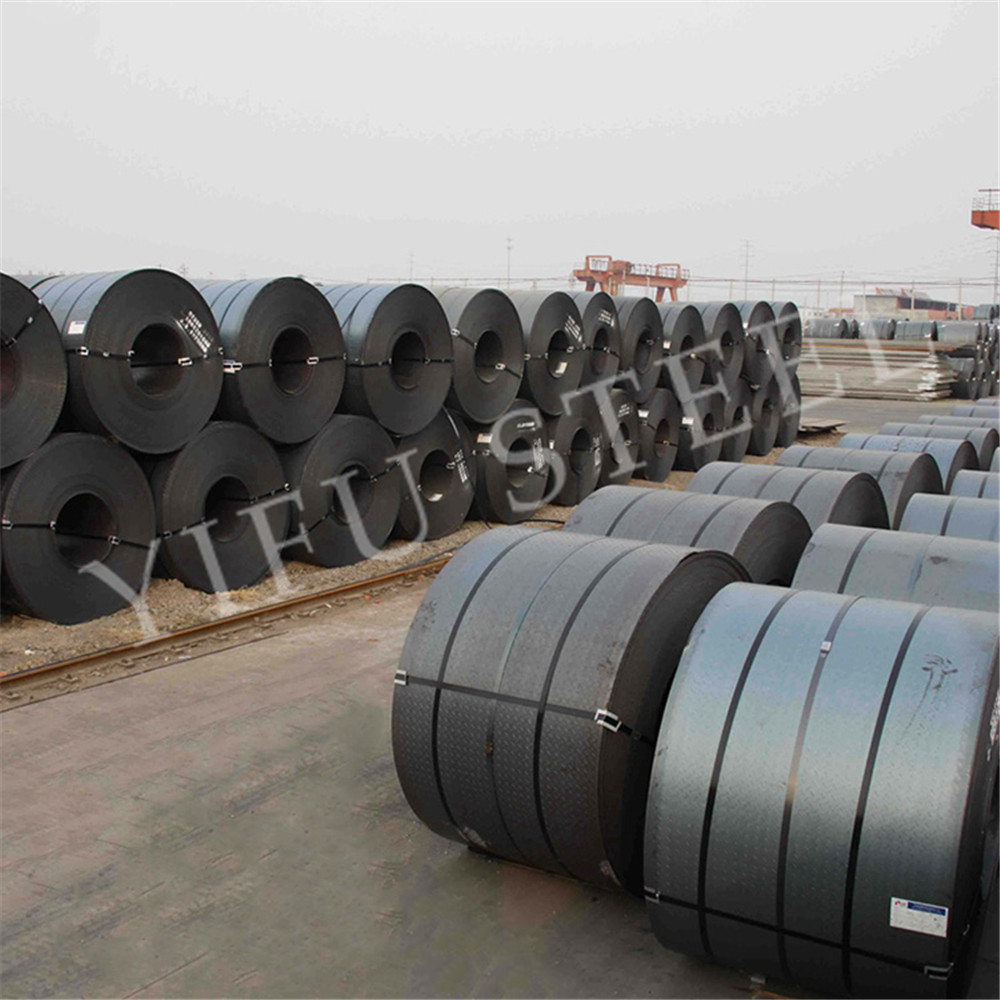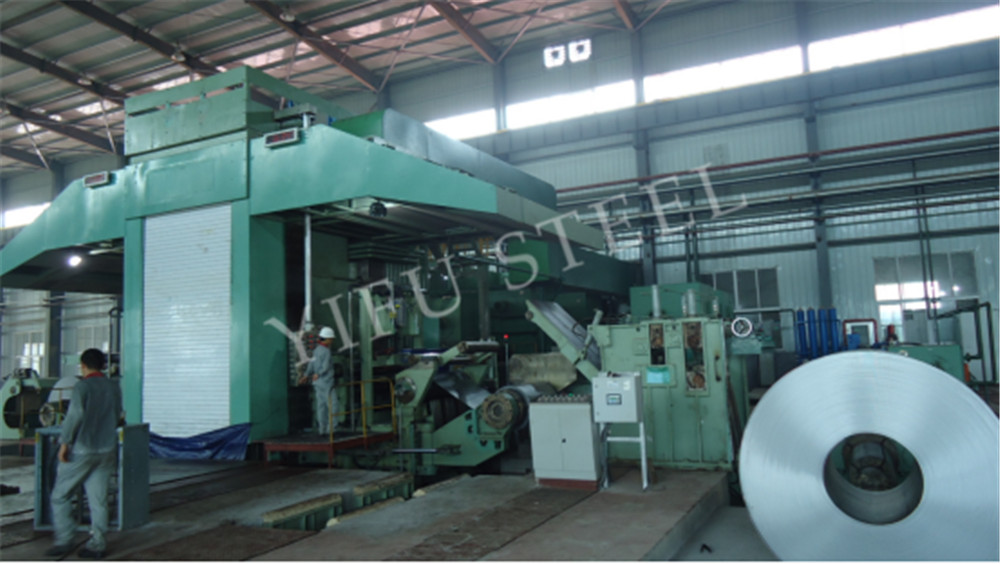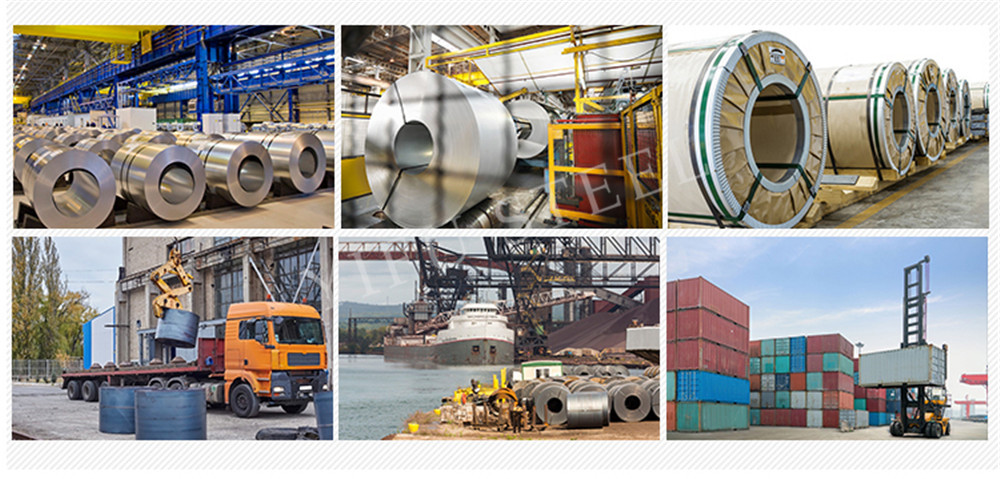 ---
Previous:
Aluminum Coil h16 O h18 h22 h24 1100 8011 1050 H14 1060 3003 5083 6061 coloor caoted coils
---