0.35*1250MM ppgi/ppgl MATT WRINKLE steel coil /DX51D
Product Detail
Product Tags
What is small matt wrinkle steel coil ?
This is small matt wrinkle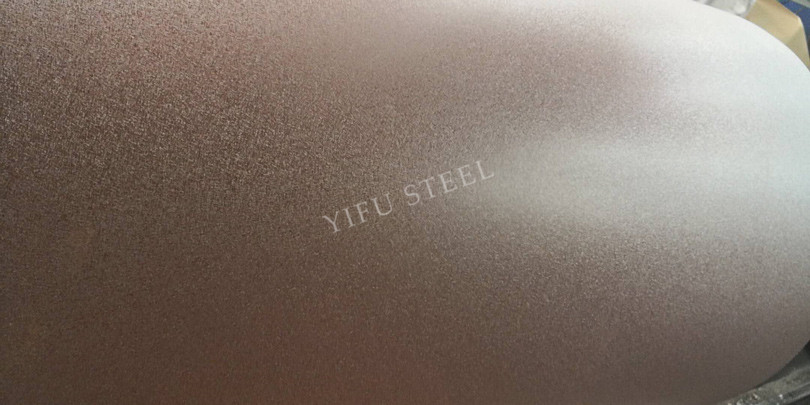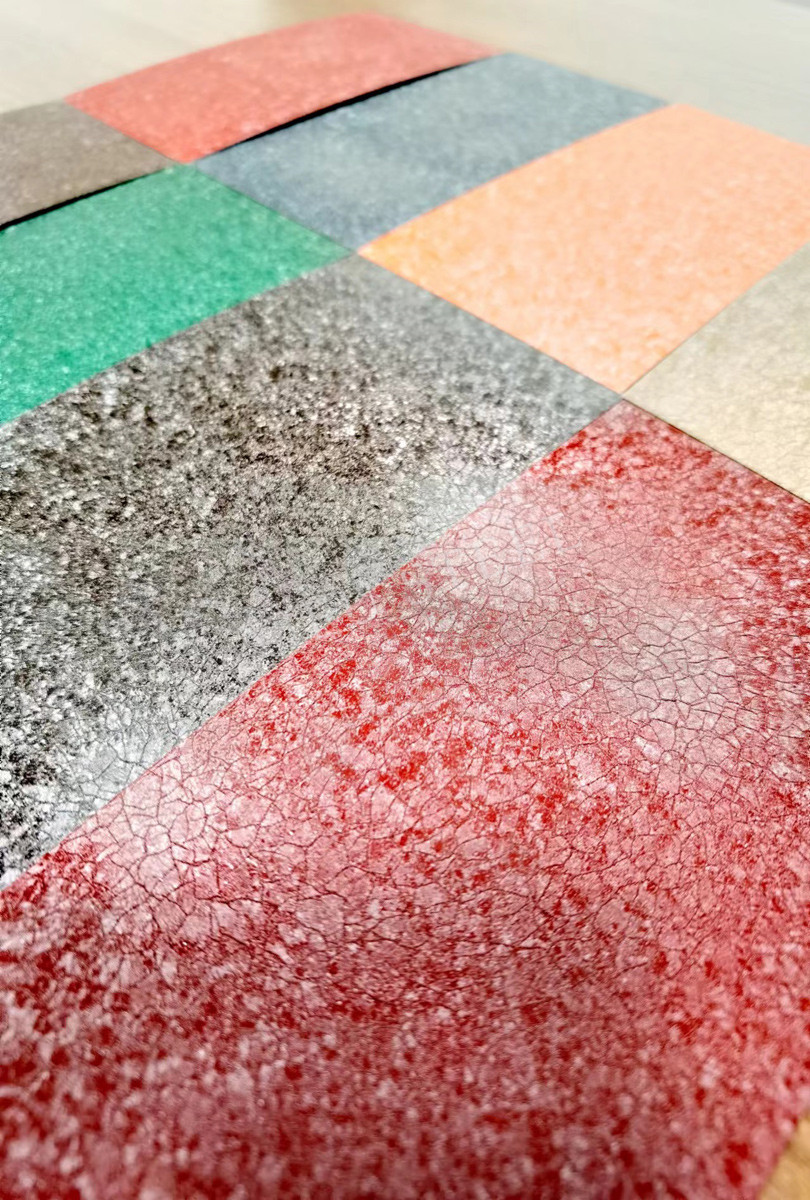 | | |
| --- | --- |
| Product Name |  0.35*1250MM ppgi/ppgl MATT WRINKLE steel coil /DX51D |
| Color | Red, orange, yellow, green, cyan, blue, purple, gray, pink, black, white, brown |
| Width | 600mm-2500mm |
| Thickness | 0.1mm-300mm |
| Length | 0.5m-12m |
| Paint Coating | Top: 10 to 35 um (5 um + 12-20 um) Back: 7 +/- 2 um |
| Material | DX51D |
| Surface | SMALL MATT WRINKLE TEXTURE |
| Size Tolerance | ±1% ±3% ±5% ±7% |
| Processing Method | Bending, Welding, Decoiling, Cutting, Punching, Polishing or as customer's request |
| Delivery Time | 30 Days |
| Price Term | Ex-work, FOB, CIF , CFR, etc |
| Payment Term | T/T, L/C |
| Certificate | MTC,ISO9001,SGS, BV,TUV |
| Our Advantage | We have 20000 Tons regular grade steel in stock, which can be shipped quickly for customers |
MATT is a one of PPGI. But producing MATT requires a lot of skill from the machine. Because machine speed, temperature, etc. will affect MATT's texture situation.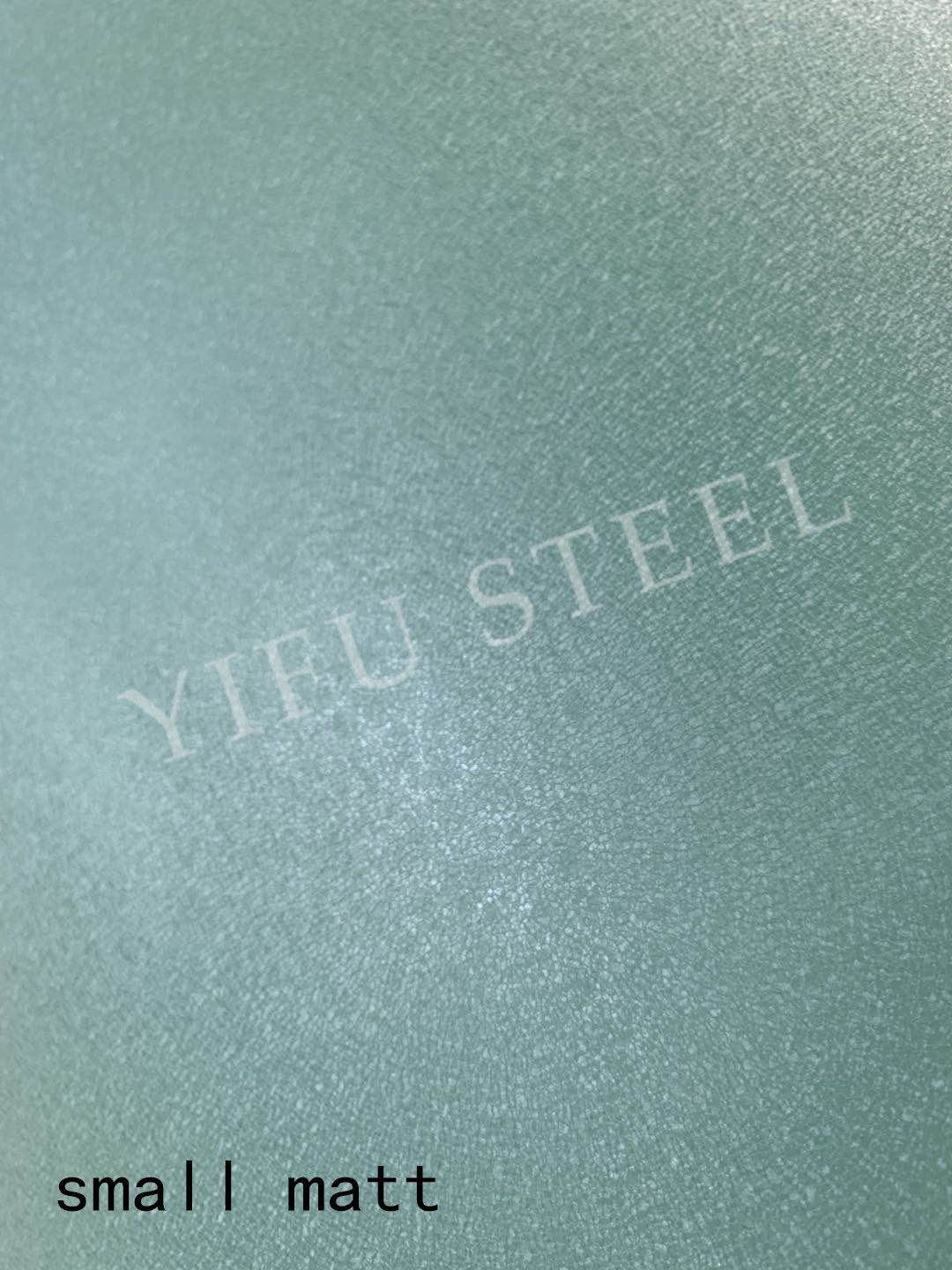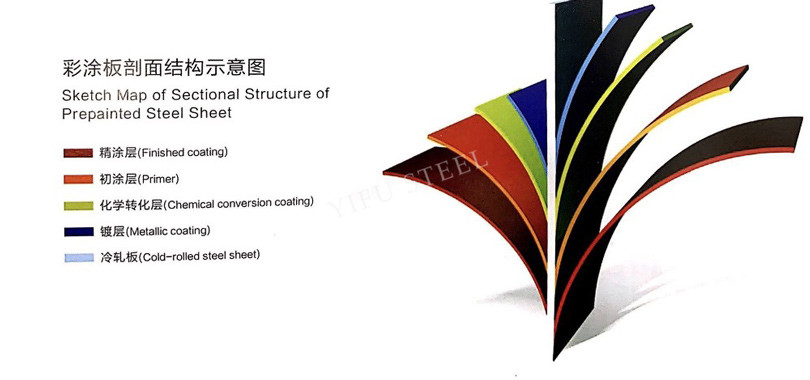 ❀Top paint film:
RPE, SMP, HDP,PVDF,Other paints.
Function: It functions as a sunlight proof cover, especially prevent the destroy by the ultraviolet rays. When the top paint film reaches a certain thickness, it forms a compact cover, and reduce the water and oxygen permeability.
❀Primer paint film:
Polyurethane, Epoxy, PE
Function:Strengthen the adhesiveness between the top paint film and the basemetal. Even permeable water happens, the top paint film will not peel off. There is corrosion inhibitor which is corrosion resistance. Polyurethane is necessary for higher processing flexibility and weather resistance requirements.
❀Passivation layer
Function:Increase the adhesion between the metallic layer and coating film. Extend life span also.
❀Metallic coating
Function:The metallic coating provides the fundamental protection for the steel.
The popular coating metal are galvanize, galvalume and other alloyed metals.
❀Substrate steel
Cold rolled steel is usually used as substrate, it decides the mechanical properties and the steel shape and flatness.
❀Back paint film
Epoxy, Modified PE.
Back paint can sustain color in good condition and has good binding.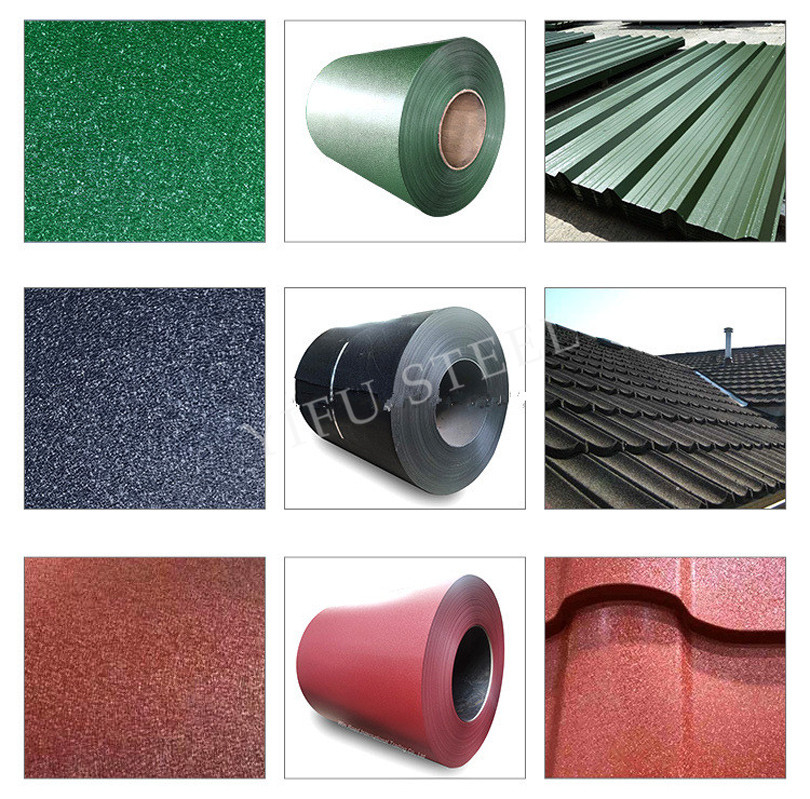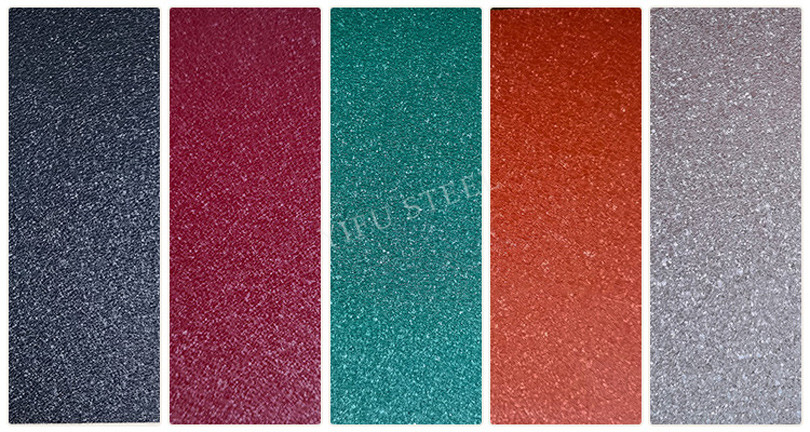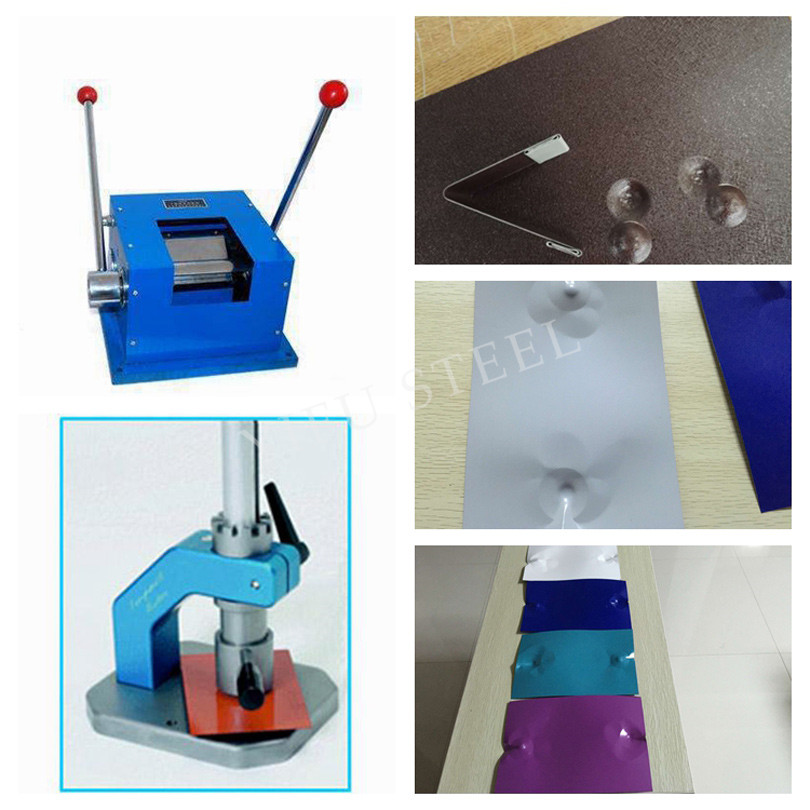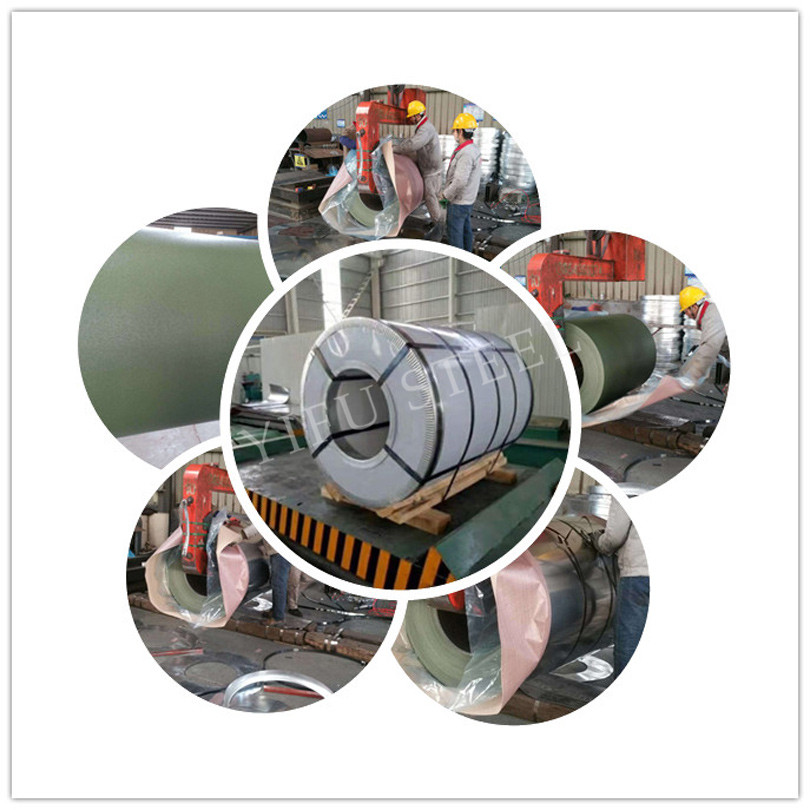 By container
By bulk vessel
By train /wagon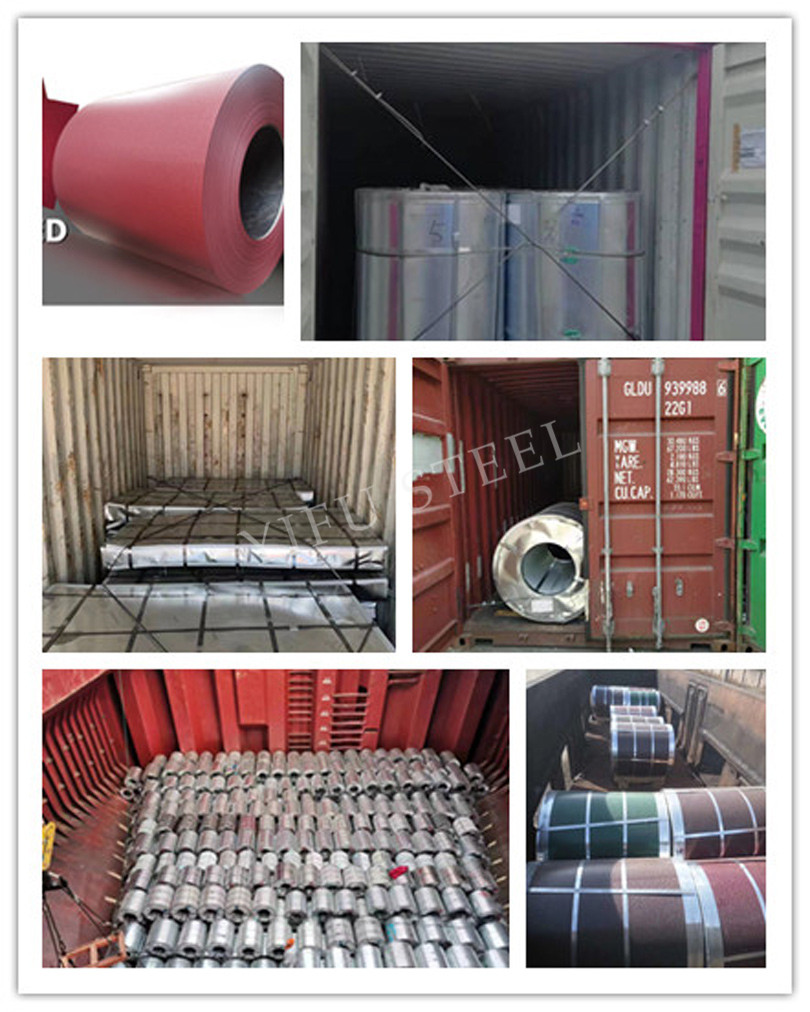 Our company is one of the earliest factories engaged in MATT wrinkle production, and our main product is MATT wrinkle . The warranty of the product is more than 15 years. From the beginning of the production process, we continue to improve and adjust. Now our Matt has reached a state of excellent performance and appearance.
Famous production MATT WRINKLE STEEL ROLL FACTORY, with good reputation and one-stop service. For the customer.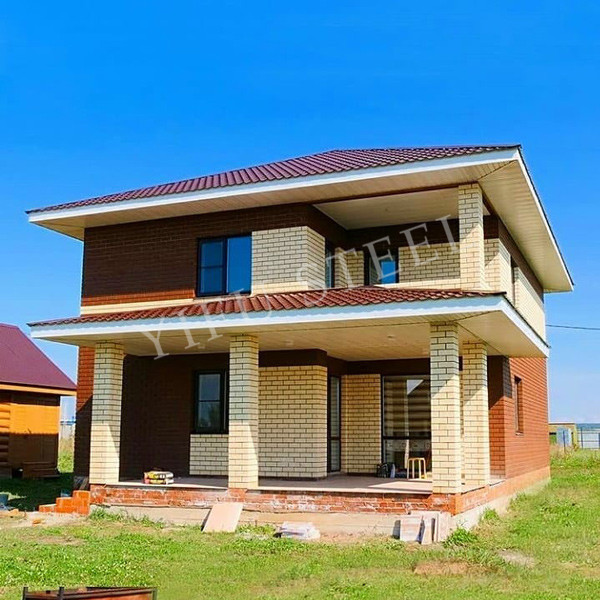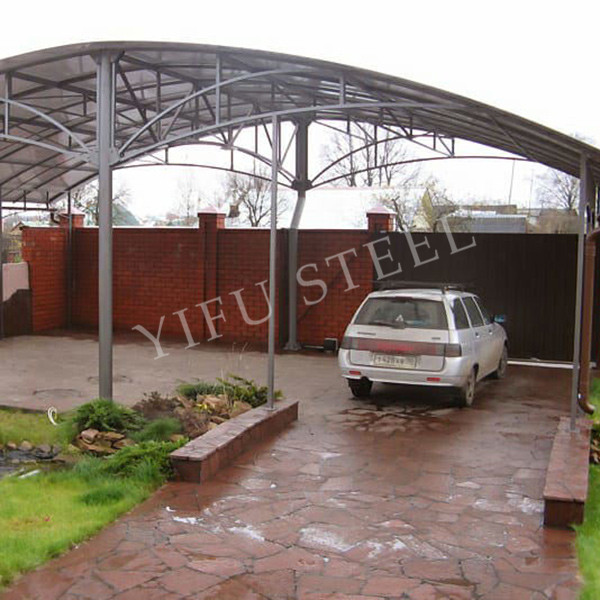 ---
Previous:
PPGI MATT WRINKLE CHINA FACTORY TO GEORGIA for MONTERREY/ADAMANTE/ RUNOPROFIL /PROFNASTIL.
---