3D wood galvanized /gavalume steel coil
Product Detail
Product Tags
3D wood galvanized /gavalume steel coil is a kind of new style color coated metal sheet. It not only has metal's good strength and processing properties, but also has film's excellent decoration property, corrosion-resistance property, weather resistance property, easy-to-clean property and so on.
Product Specification

Product Name

3D wood galvanized steel

Grade

SGCC,DX51D,ASTM A653,EN10142,S350GD,etc.

Thickness

0.15mm-1.5mm

Width

≤1300 mm

Interior Diameter

Ф508mm/Ф610mm

External Diameter

1200mm

Zinc Coating

15-200g / m2

Paint

PVDF, PE, SMP, HDP

Coil Weight

3~5 Tons

MOQ

6 Tons

Acid Resistance

Surface immersed with 5%HCL(V/V) for 24H without change(PVDF,48H)

Solvent Resistance

Brushing 100 times with butanone no appearance to bottom(PVDF,200times)

Chromatism

The coating color is almost the same as confirmed by buyer and seller,the color difference tested by colorimeter between single coating and sample is less than 1.2( ΔE≤1.2),same lot products color difference ΔE≤1.0
Printing plate not only has properties and advantages of ordinary caitu, also greatly make up for the deficiency of the normal width, colour, with a variety of surface effect and color, according to the pattern can be divided into the wood, marble, granite, brick grain, the imitation stainless steel wiredrawing, camouflage is developing products: such as sheepskin grain, orange peel, grain, refrigerator decorative pattern, concave and convex decorative pattern and so on.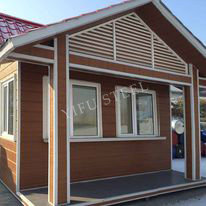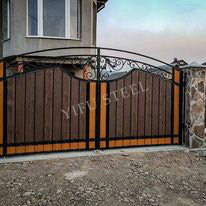 Process: three coating three baking, front: bottom coating + surface coating + printing and varnish, back in addition to the conventional back coating, can be customized with special colors.

According to customer,on-time delivery. We hold large inventories of stainless steel products in a large of variety of grade,including stainless,duplex,nickel alloy and more,We use wooden pallet packaging, which can effectively prevent the corrosion of sea water.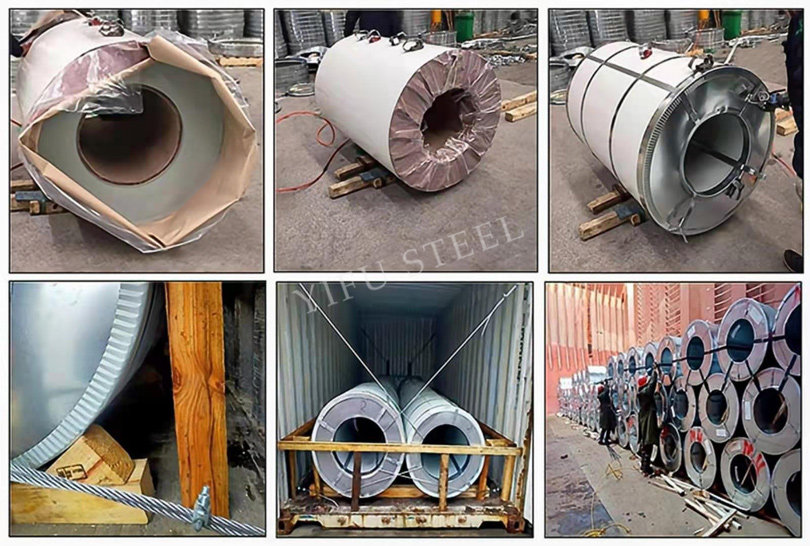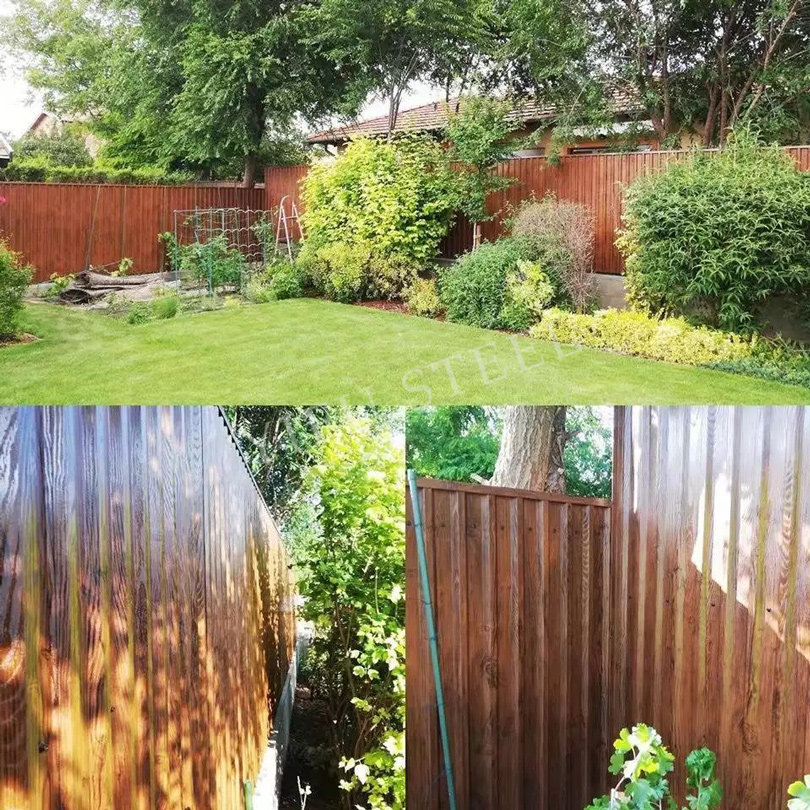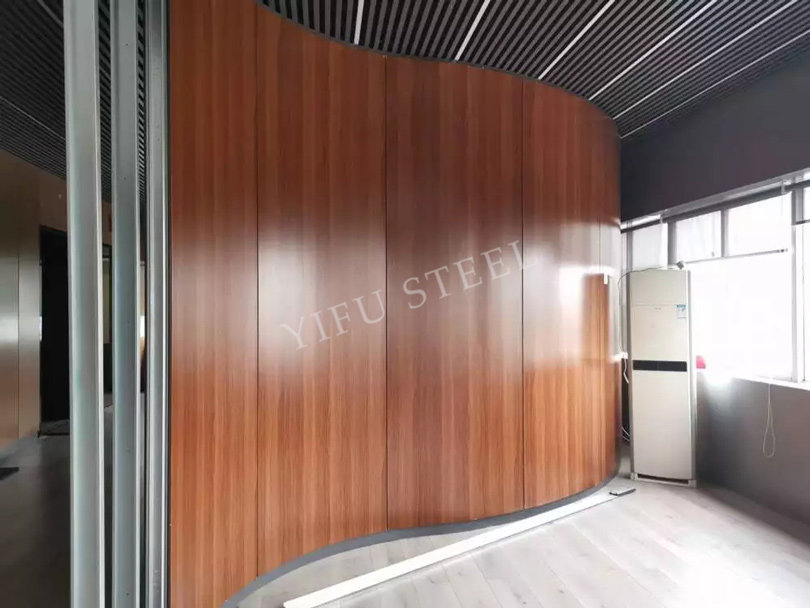 ---
---