DX51D prited PPGI 3D WOOD manufacturer with cheap price
Product Detail
Product Tags
Base material standard:
(1) Galvanized sheet (2) cold rolled sheet (3) aluminum zinc plate
Product standard:
(1) GB/-12754-2006 production and inspection (2) customer standards customized
Product specifications:
(1) Width within 1250mm; (2) Thickness of steel plate 0.18-1.0, thickness of aluminum zinc plate 0.2-1.0mm.
The front of the plate products is treated with the international advanced technology level. The back is coated with a backside paint coating.
The finish coating is made of high temperature and weather resistant inks. The transparent finish coating can optimize the visual effect of the product surface and protect the pattern. Topcoat coating can also use special performance coatings, but also can make the coating to meet a variety of special requirements, such as: anti-fouling self-cleaning, high temperature resistance, self-extinguishing, sterilization, non-sticking snow, fingerprint resistance and self-lubrication, uv resistance and so on.

(1) In use, such as punching and cutting, the exposed section shall be filled with anti-rust measures to prevent corrosion.
(2) The use of rolling equipment for processing should avoid sharp instrument collision, excessive stamping, extension, etc.
(3) In the field of material opening, handling should avoid collision, folding, mutual friction to avoid damage to the surface. After testing by the relevant authorities, the performance indicators of our products have reached the relevant national standards.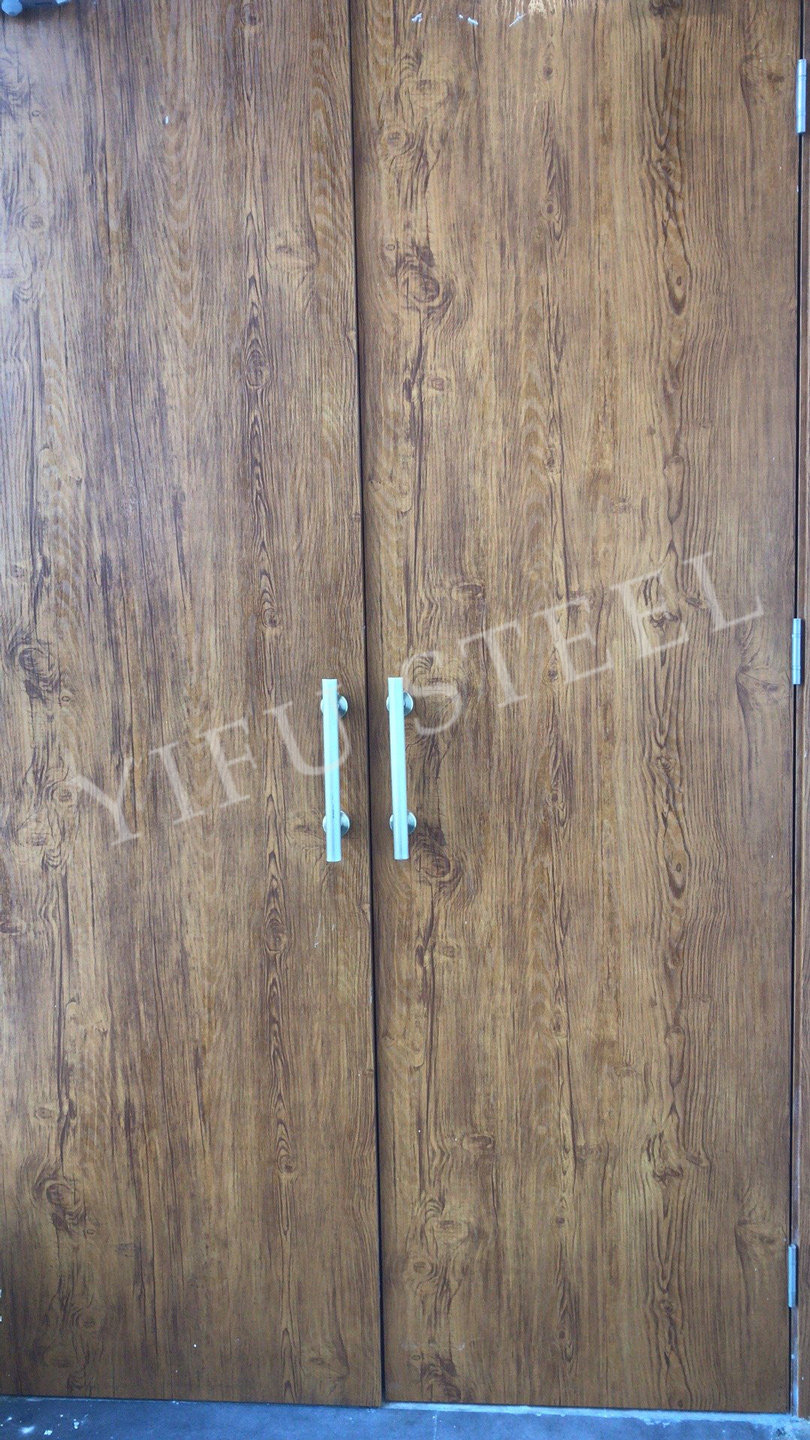 Construction: internal and external walls, roof, partition, ceiling, door head, workshop wall panels, kiosks, garages, ventilation ducts, etc.
Furniture: wardrobe, dining table, chair, coffee table, locker, file box, bookshelf, office cabinets, etc.
Door industry: rolling curtain door, security door, garage door, indoor door, door frame, window frame, etc.
Transportation: car interior decoration board, train partition and interior decoration board, ship compartment and interior decoration board, etc.
Home appliances: refrigerator, freezer, washing machine, air conditioner, electric fan, lamps and lanterns, solar water heater, electric water heater, etc.
Office: copy cabinet, vending machine, computing chassis, switch cabinet, instrument cabinet, tool cabinet, elevator interior, etc.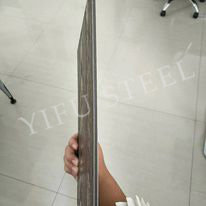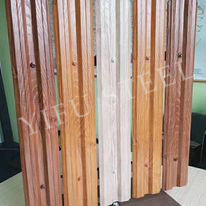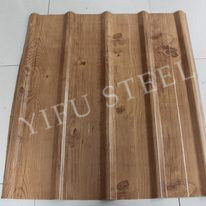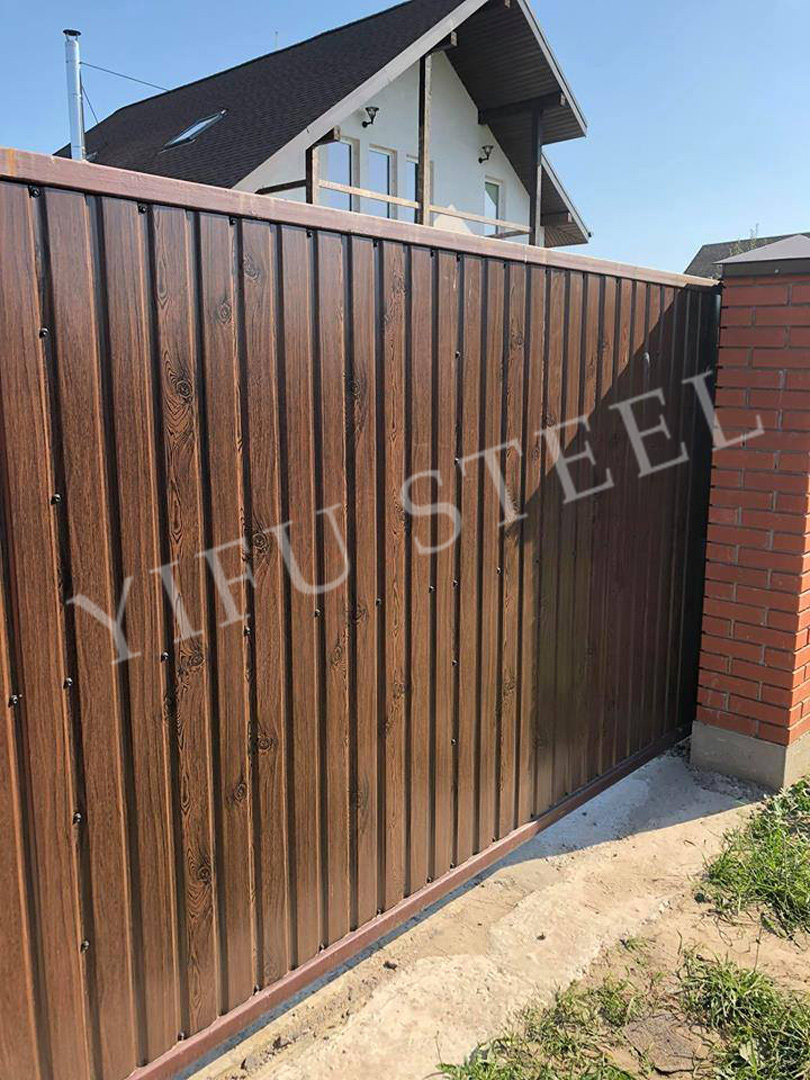 ---
---