G550 z40 Hot dip galvanized steel sheet / GI sheet/ SGCC /China gi steel coil factory
Product Detail
Product Tags
                      GALVANIZED STEEL COIL/SHEET

Standard

ISO,JIS,AS EN,ASTM

Grade

Q195 Q235 Q345

SGCC SGCH SGC340 SGC400 SGC440 SGC490 SGC570

SGHC SGH340 SGH400 SGH440 SGH490 SGH540

DX51D DX52D DX53D DX54D DX55D DX56D DX57D

S220GD S250GD S280GD S320GD S350GD S400GD S500GD S550GD

SS230 SS250 SS275

Width

600mm to 1500mm

Thickness

0.125mm to 3.5mm

Zinc coating

40g/m2 to 275g/m2

Coil weight

3 tons to 6 tons

Coil ID

508mm or 610mm

Length

 AS requirement

Surface treatment

Unoil,Dry,Chromate Passivated, Non-chromate Passivated

Spangle

Regular Spangle, minimum Spangle,Large Spangle, Zero Spangle

Capacity

1,500,000MT/year

Delivery

15-25 Days
Cold roll/CR STEEL COIL has good performance, high flatness, high surface finish, clean and bright surface of cold rolling plate, easy to coating and plating processing, mainly used in automobile, printed iron bucket, construction, household appliances and other industries, is galvanized sheet, color coated board of high quality substrate.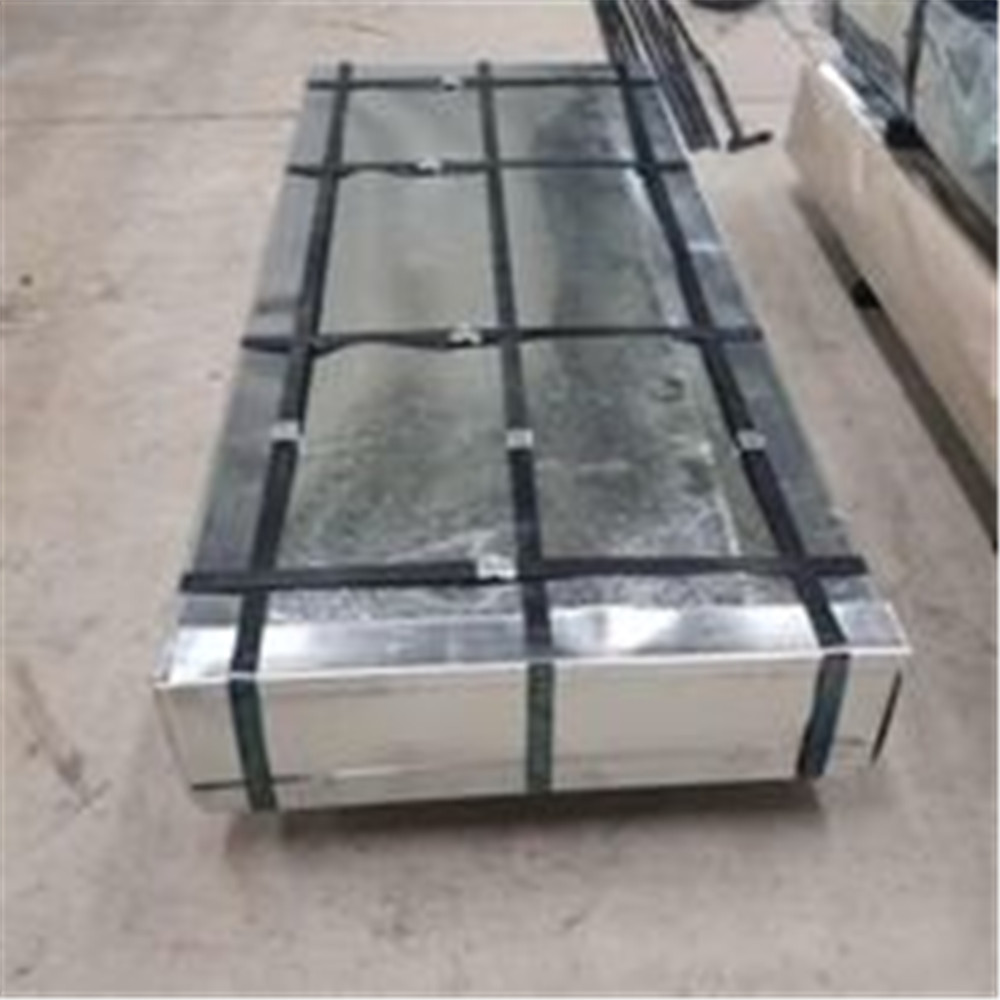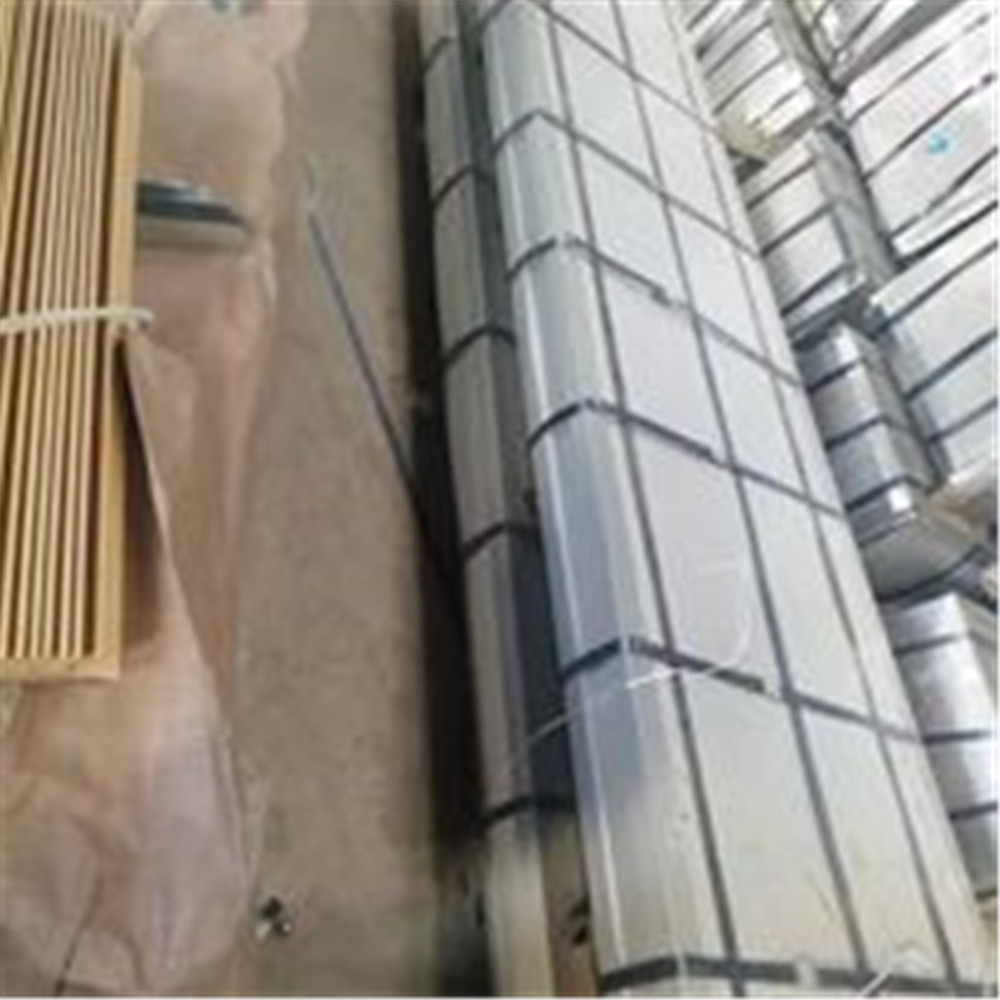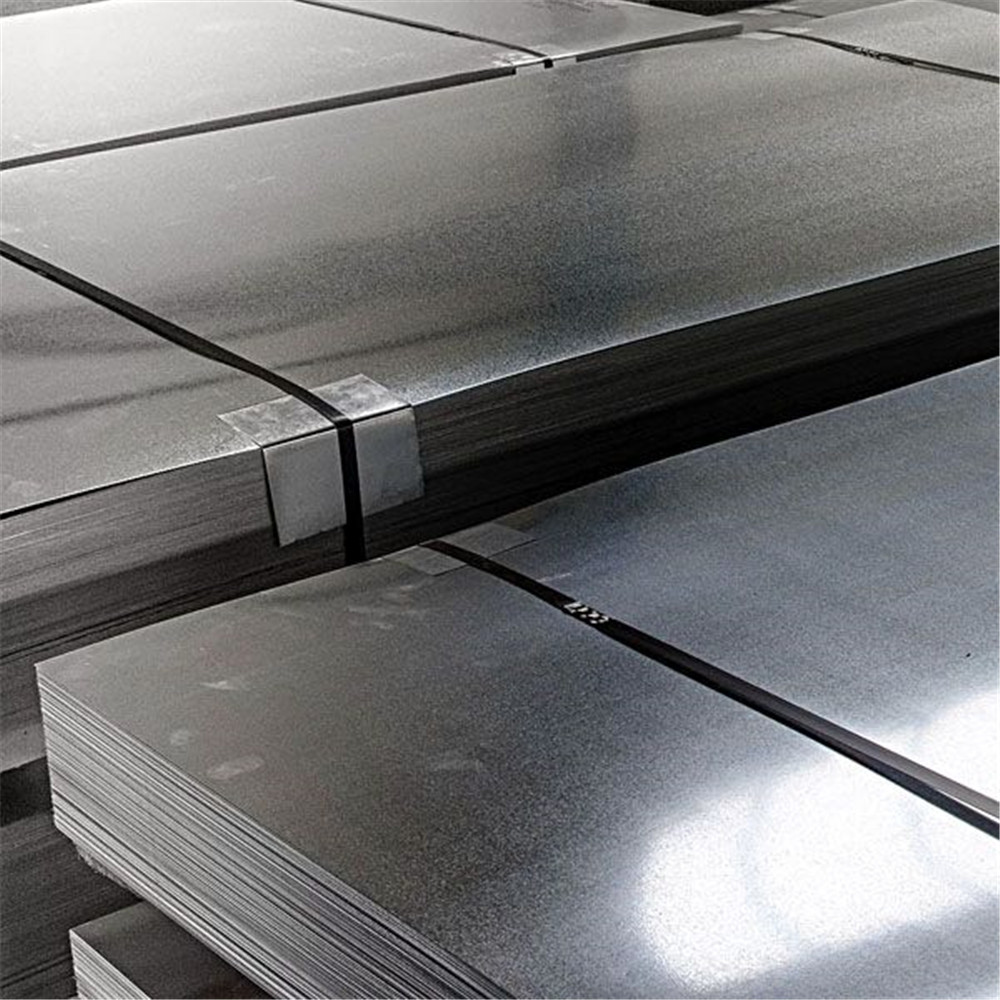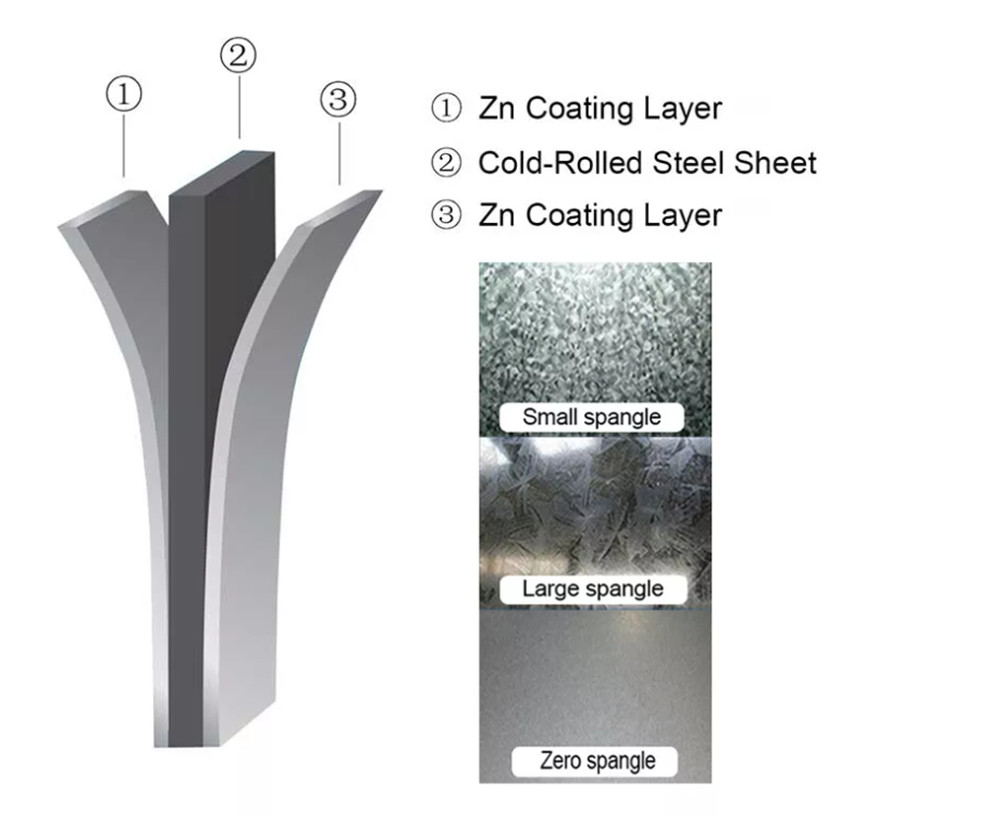 Package for galvanized steel sheet way :
Wood frrule
Protective plate (topside)
Wrapping paper
Side panel on short side (topside)
Longtudinal belt
Fastening buckles
Transverse belt
Side panel on long side
Double skid
Wire pad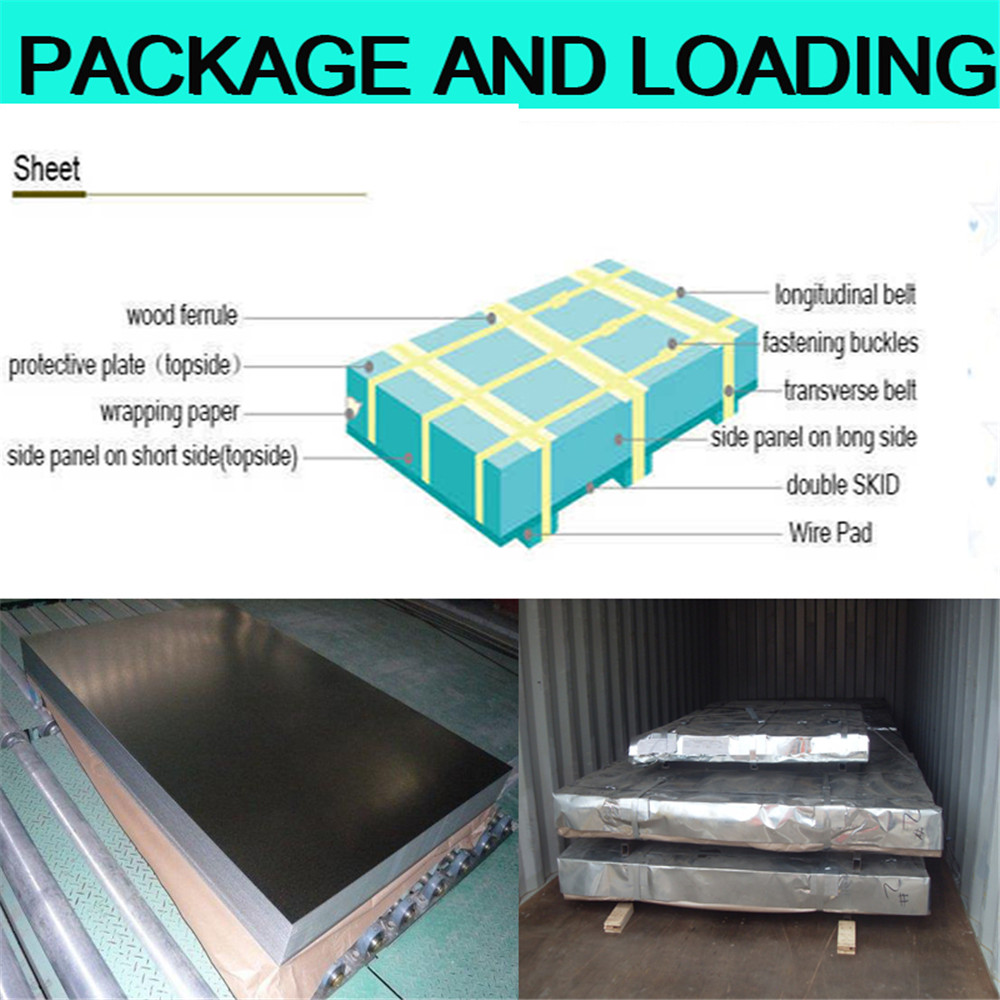 It is mainly used in construction,automotive ,metallurgical and electrical industries In the construction industry,mainly used for making roofs and walls,prefabricated keel,pre-cast bulkhead,doors and windows.In automotive industry ,mainly for body shell, chassis ,doors,fuel tanks, etc In metallurgical industry,mainly used as substrate of PPGI. In electrical in industry,mainly for shell of electrical appliance.
Roof sheet is suitable for roof, wall and internal and external wall decoration of industrial and civil buildings,warehouses,special buildings and long-span steel structure houses. It has the characteristics of light weight, high strength, rich color,convenient and fast construction, earthquake resistance, fire prevention, rain proof, long service life and maintenance free.Because of its good plasticity, it can better meet the requirements of various architectural shapes, but compared with the performance of service life, beautiful Chengdu and durability, color steel corrugated board is better.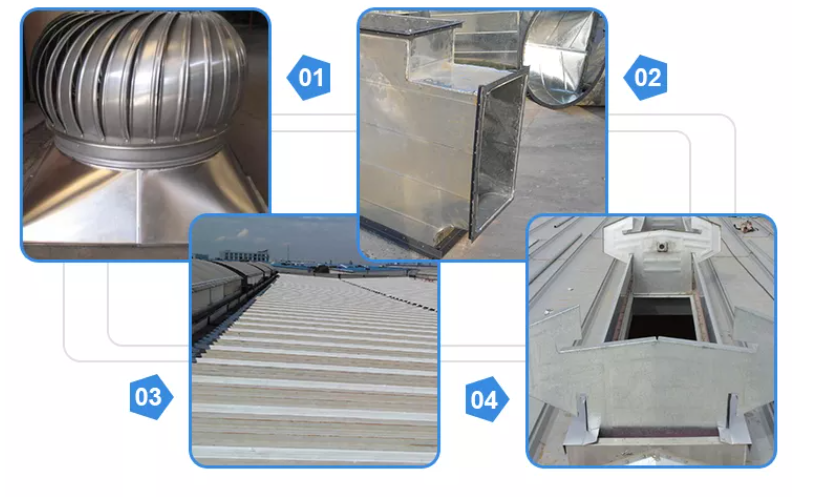 Strict quality control: 1) 1 commercial technology center approved by the Tianjin government 2) 3 nationally accredited CNAS certification laboratories 3) Accept the third party inspection designated/paid by the buyer, such as SGS, BV. We have UL, ISO9001/18001, FPC certificates.
---
Previous:
PPGI FACTORY CHINA JISG 3312/CGCC/polymer coated rolls/PREPAINTED GALVALUME STEEL COIL for ROOFING SHEET
---