PPGI FACTORY CHINA JISG 3312/CGCC/polymer coated rolls/PREPAINTED GALVALUME STEEL COIL for ROOFING SHEET
Product Detail
Product Tags
Color coated coil is hot galvanized plate, hot galvanized aluminum zinc plate, galvanized plate and other substrates, the surface pretreatment (chemical degreasing and chemical conversion treatment), on the surface coated with a layer or several layers of organic coating, and then after baking curing products. Because coated with a variety of different colors of organic paint color steel coil plate named, referred to as color coated coil.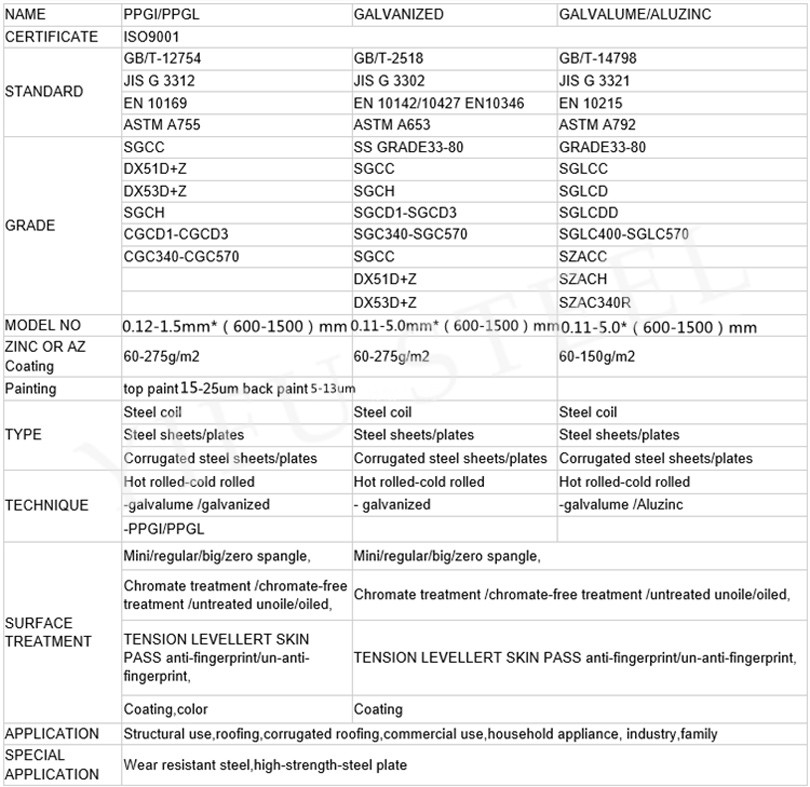 Galvanized substrate: thin coating, corrosion resistance as hot dip galvanized substrate;
Hot-dip galvanized substrate: the thin steel plate is immersed in the molten zinc tank, so that its surface adhesion of a layer of zinc, this galvanized plate has good coating tightness and weldability.
Hot aluminized zinc substrate:
The product is coated with 55% Al-Zn, providing excellent corrosion resistance, and its service life is more than four times that of ordinary galvanized steel. It is the replacement of galvanized sheet.
Product features:
(1) Has good durability, corrosion resistance and galvanized steel compared with longer life;
(2) With good heat resistance, compared with galvanized steel plate, it is not easy to change color at high temperature;
(3) It has good thermal reflectivity;
(4) it has similar processing and spraying properties to galvanized steel plate;
(5) It has good welding performance.
(6) With good performance-to-price ratio, durable performance and very competitive price. Therefore, whether architects, engineers or manufacturers have been widely used in industrial buildings, steel structures and civil facilities, such as: garage doors, guttering and roofing.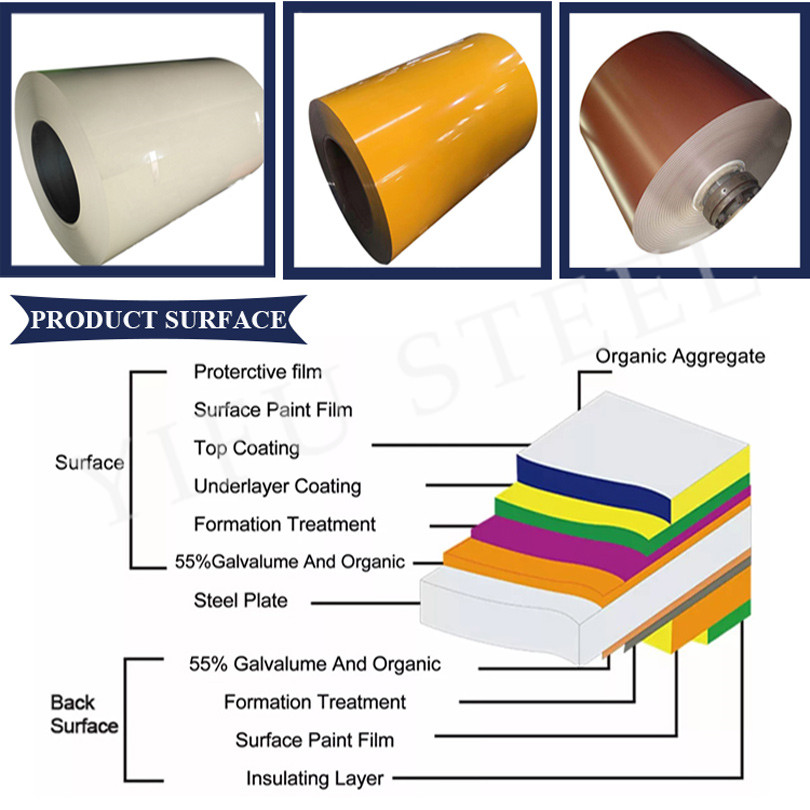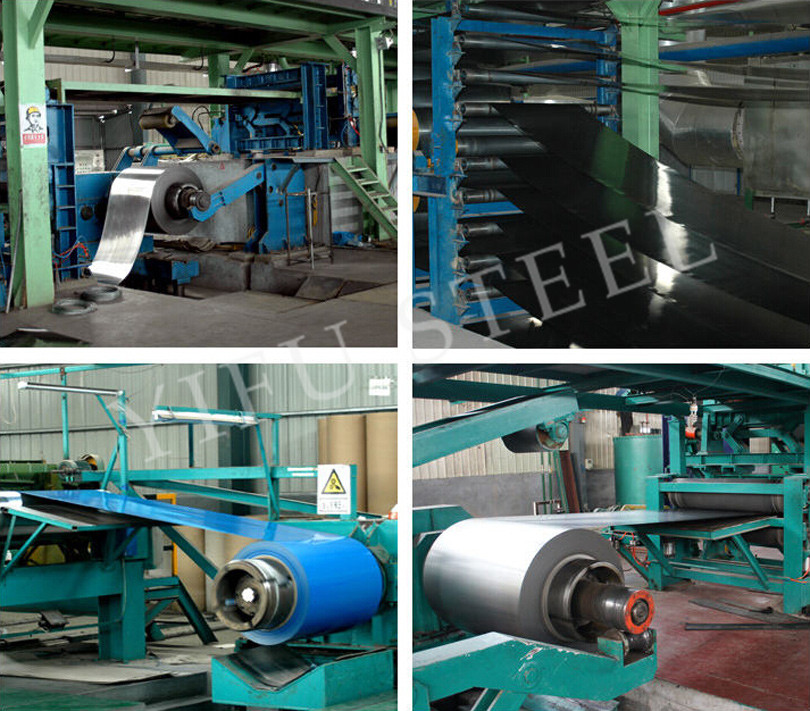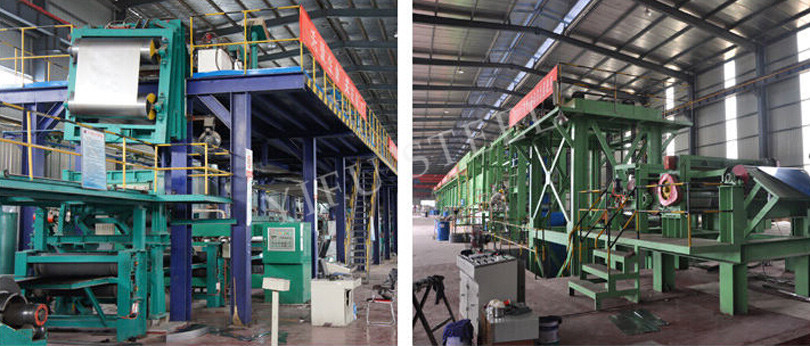 Mill's standard export sea worthy packing:
water proof paper & plastic film & protective steel sheet & protecting plate of inner & side,panel & outside and inside diameter ring & metal band strapping & circumferential bands in steel & galvanized metal fluted rings on inner or special packing as you required.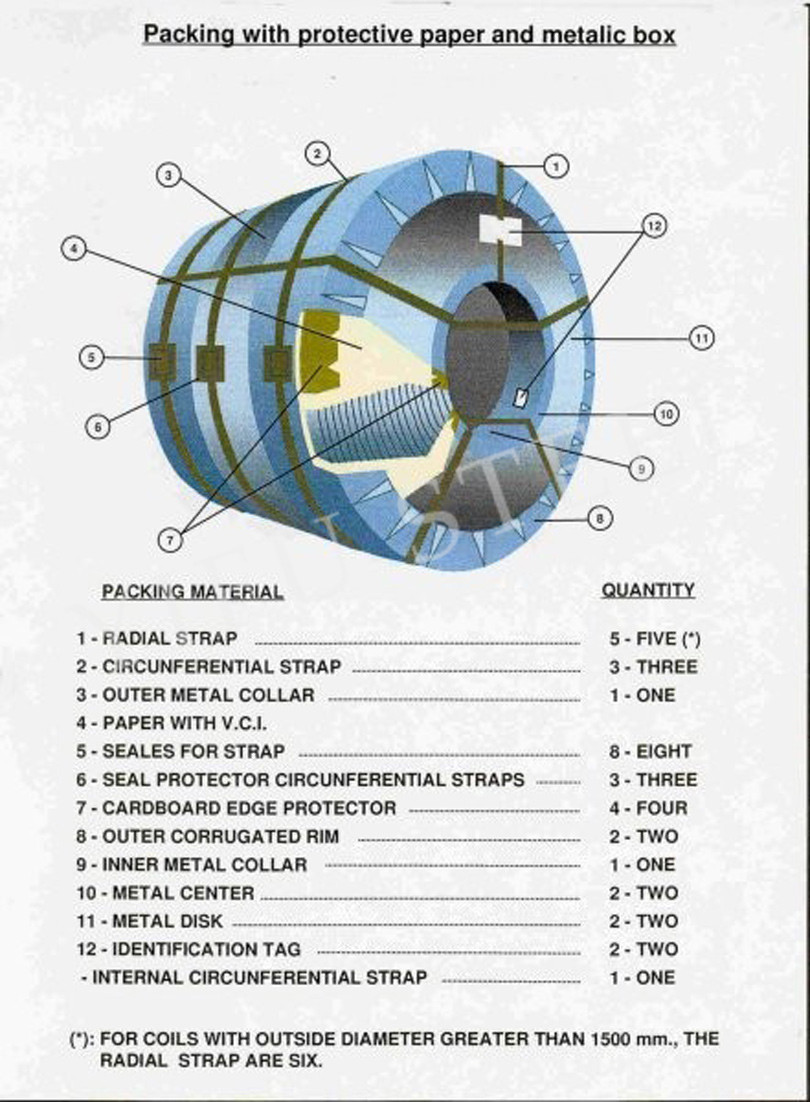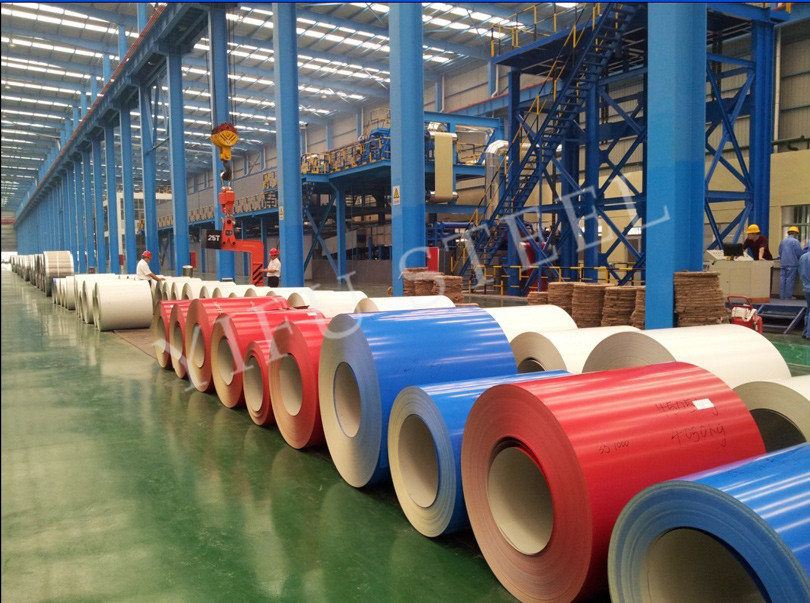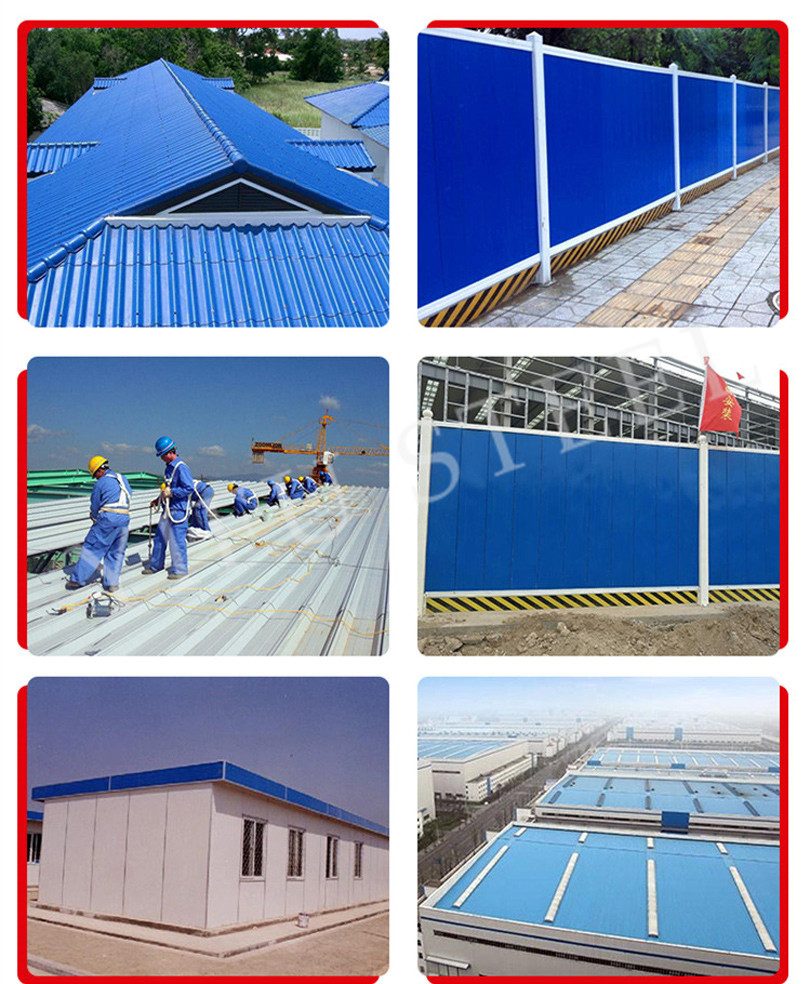 Color coated roll has light weight, beautiful and good corrosion resistance, and can be directly processed, the color is generally divided into gray, blue, brick red, mainly used in advertising, construction, household appliances, electrical appliances, furniture industry and transportation industry.
---
---