Hot dip galvanized steel coil/ GI coils/ with zero spangle
Product Detail
Product Tags
1.Hot dip galvanized steel coil/ sheet ?
Spangle type :zero spangle ,mini spangle ,regular spangle ,big spangle.
Galvanized Steel Coil
Galvanized steel, refers to the ordinary carbon construction steel after galvanized processing can effectively prevent the corrosion and rust of steel so as to prolong the service life of steel, galvanized and hot dip galvanized.Generally commonly used in building external walls, such as glass curtain wall, marble curtain wall, aluminum curtain wall to do columns and stress materials, or used in outdoor telecommunications towers, highways and other open building steel is called galvanized steel, which galvanized and hot dip galvanized.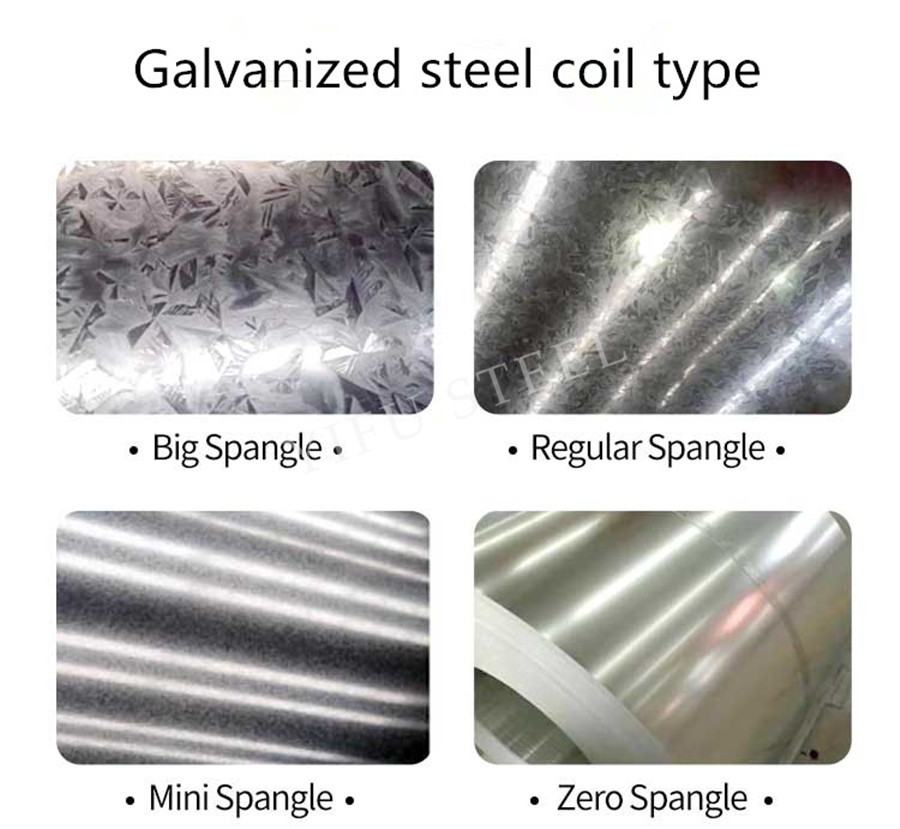 Strict quality control:
1) 1 commercial technology center approved by the government
2) 3 nationally accredited CNAS certification laboratories
3) Accept the third party inspection designated/paid by the buyer, such as SGS, BV. We have UL,
ISO9001/18001, FPC certificates.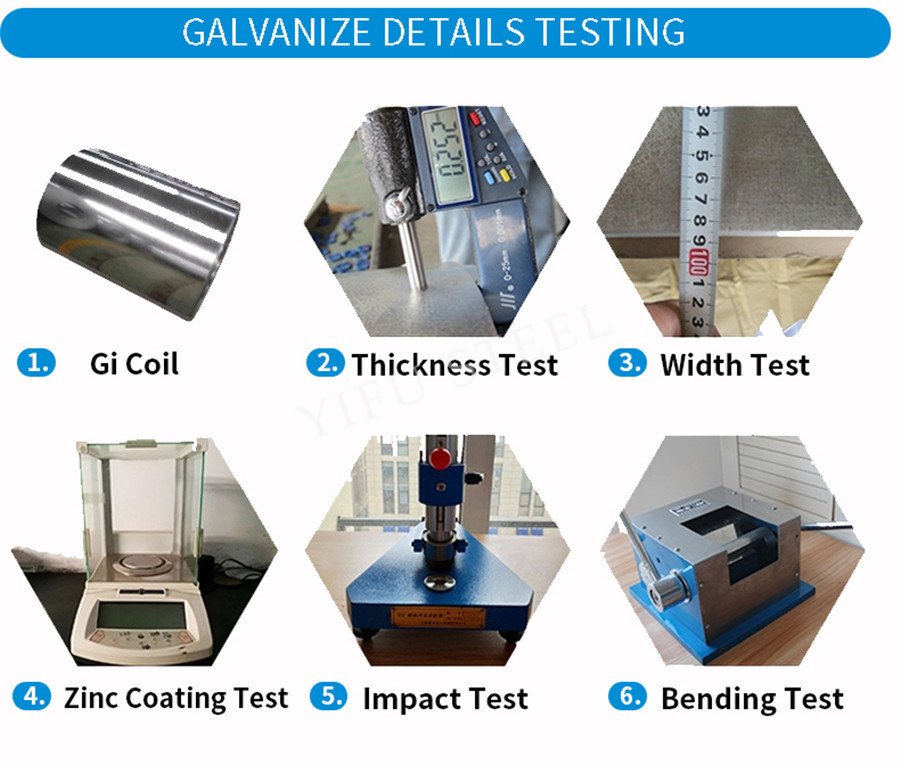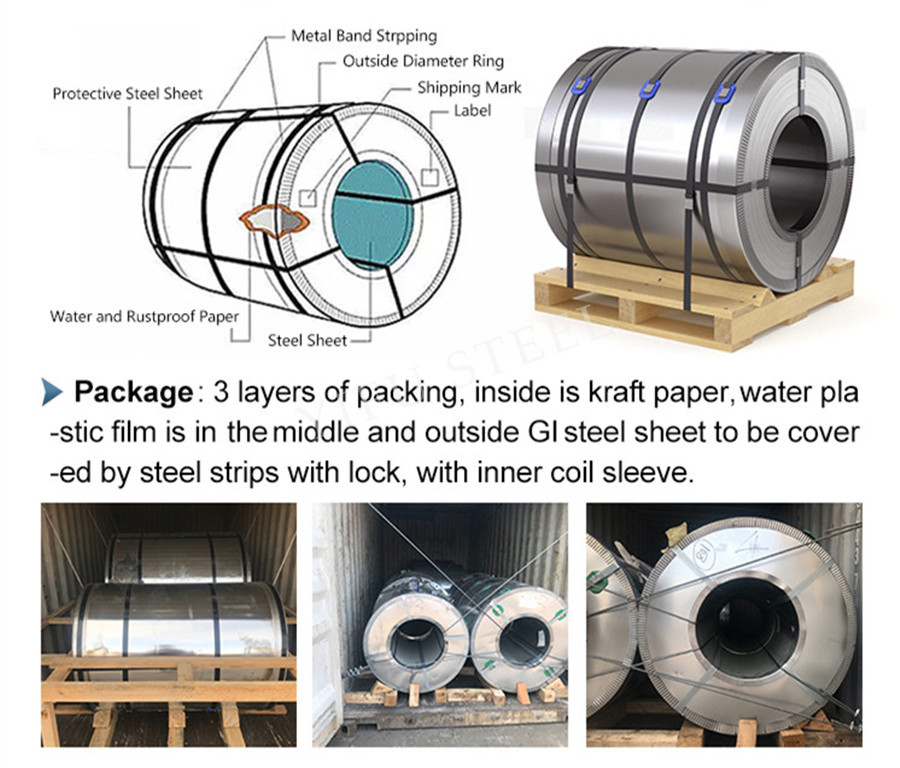 Port : Qingdao port or Tianjin port.
Construction, machinery manufacturing, container manufacturing, shipbuilding, bridges,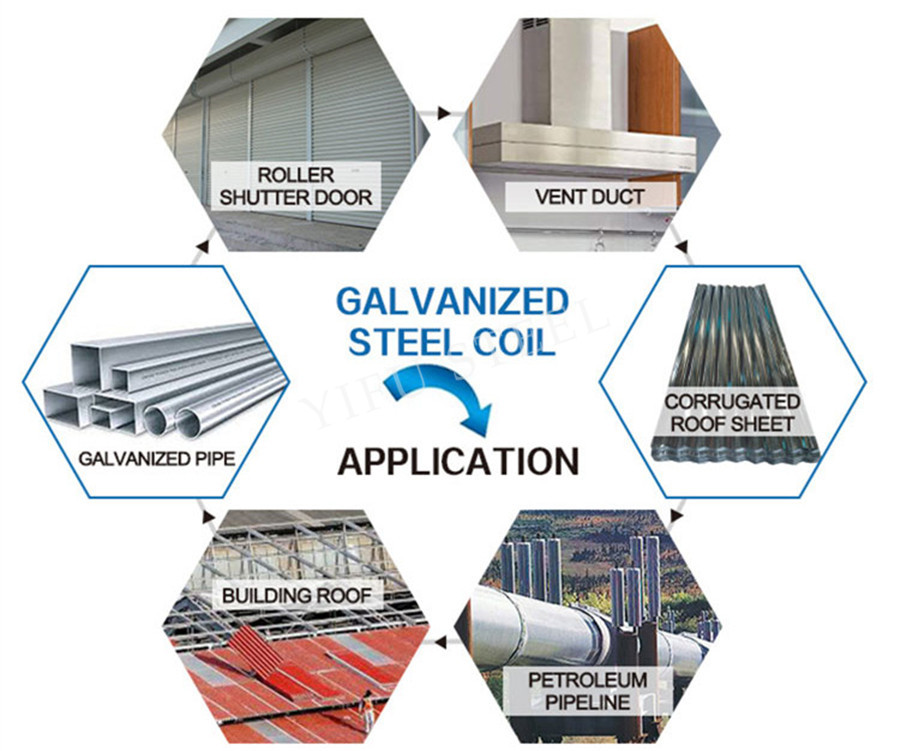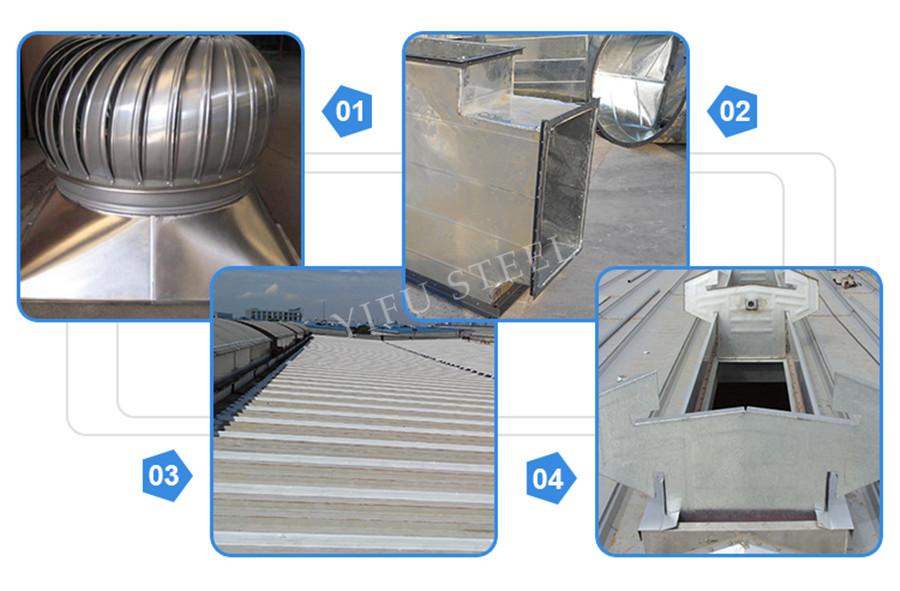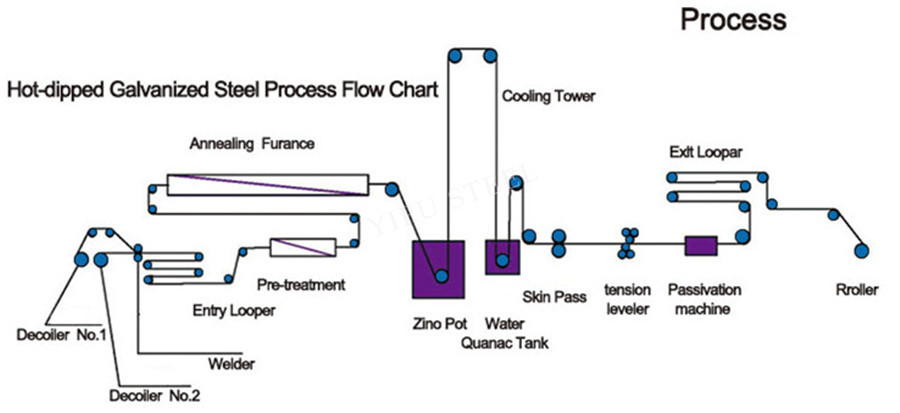 Hot dipped galvanized steel coil, the thin steel plate is immersed in the molten zinc tank, so that a thin steel plate with a layer of zinc is adhered to the surface. At present, the continuous galvanizing process is mainly used for production, that is, the rolled steel sheet is continuously immersed in a galvanized bath with molten zinc to make a galvanized steel sheet; alloyed galvanized steel sheet. This kind of steel plate is also manufactured by hot dipping method, but immediately after leaving the tank, it is heated to about 500°C to form an alloy film of zinc and iron. This galvanized coil has good paint adhesion and weldability.
Zero spangle---galvanized steel coil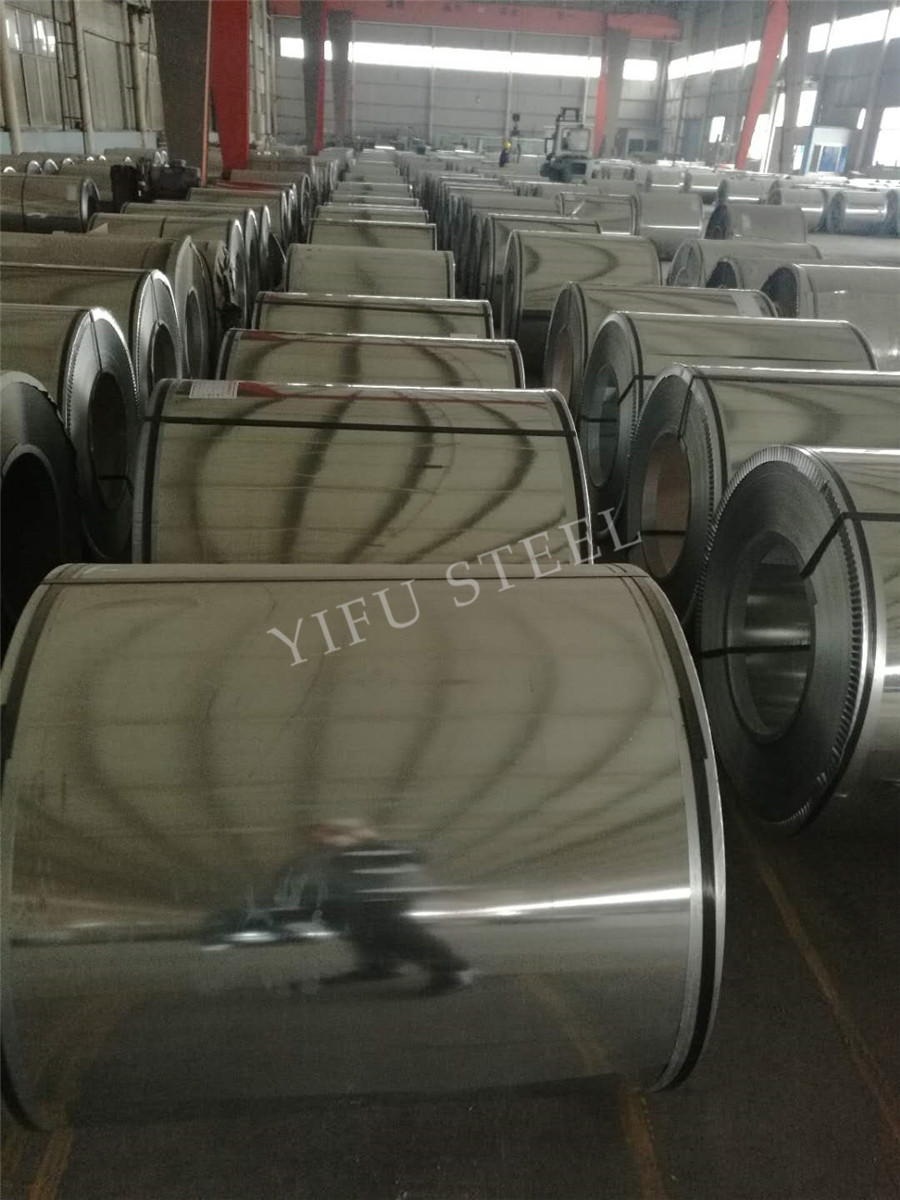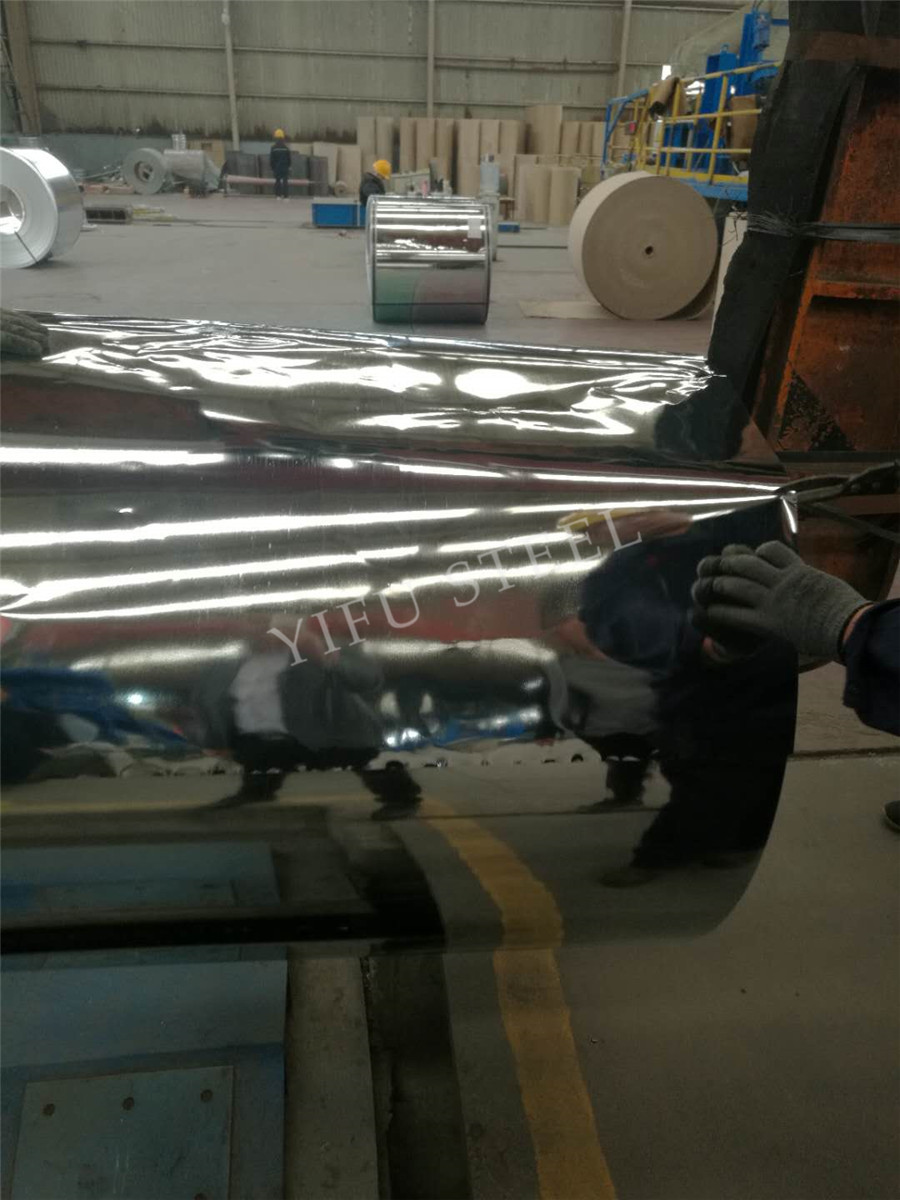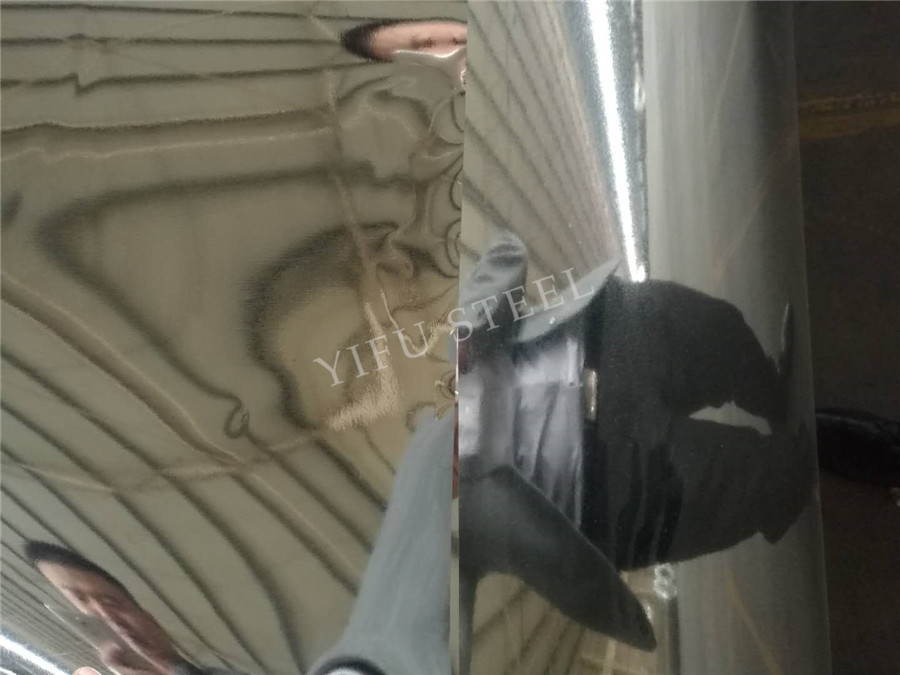 ---
---